A Whole New Way
Welcome to the sixth newsletter from the
Cambridge Children's Hospital project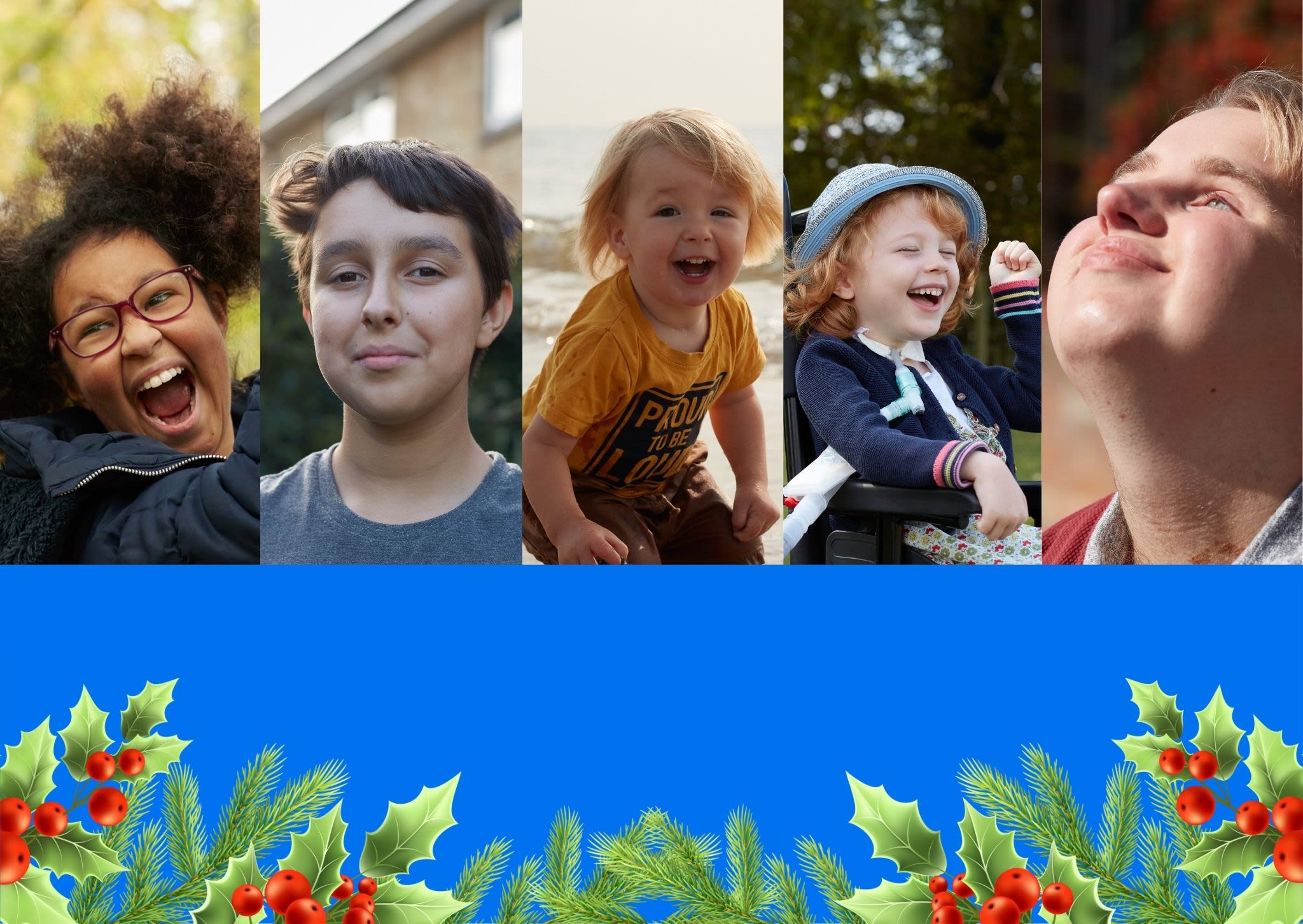 The Whole Picture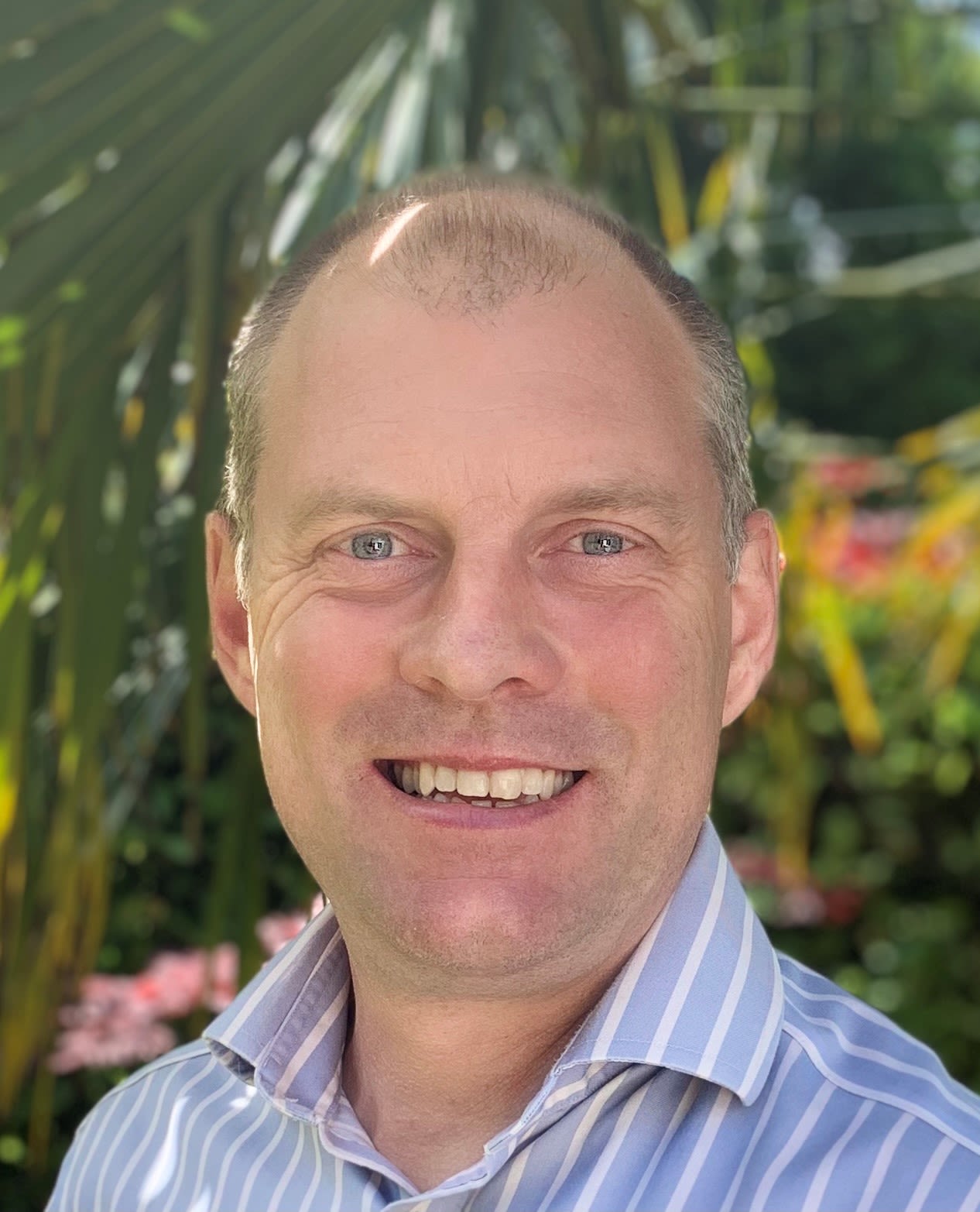 This year has seen the Cambridge Children's Hospital project gain great momentum. There have been many achievements during the last twelve months, as we continue to develop the first dedicated children's hospital for the East of England.
At the beginning of the year we appointed an international design team. We end the year with designs that give an early indication of what this innovative hospital might look when it opens in 2025. The plans that were submitted with our planning application to Cambridge City Council in September also included details of possible future development for the hospital beyond 2025. Seeing these artist impressions for the first time was a real milestone and, for us all, a very exciting moment. You can see some of the images below and read more on our website here.
I would like to take this opportunity to acknowledge the design team and the members of our Cambridge Children's Network who have contributed so much to the design process. Thank you for the time you gave, for making us think differently and for sharing your lived experiences of being in hospital, so we can make Cambridge Children's Hospital (CCH) a better and brighter place.
We are very proud of the progress we have made as a CCH team, especially during such a challenging year for the NHS, and couldn't have done it without our incredible staff. From the members of our Staff Reference Group, to the team working on how to integrate mental and physical health, everyone has played a really important role.
Please watch our short animation which shows just some of our work in 2021:
As the New Year approaches, we look forward to carrying this momentum into 2022, with work continuing on the way we'll use technology in the hospital, what our school provision will look like and the final floor plans. Most importantly, we will be submitting the Outline Business Case to NHS England and NHS Improvement, which is another big step in the development of CCH.
I wish you a happy and healthy end to the year.
Alex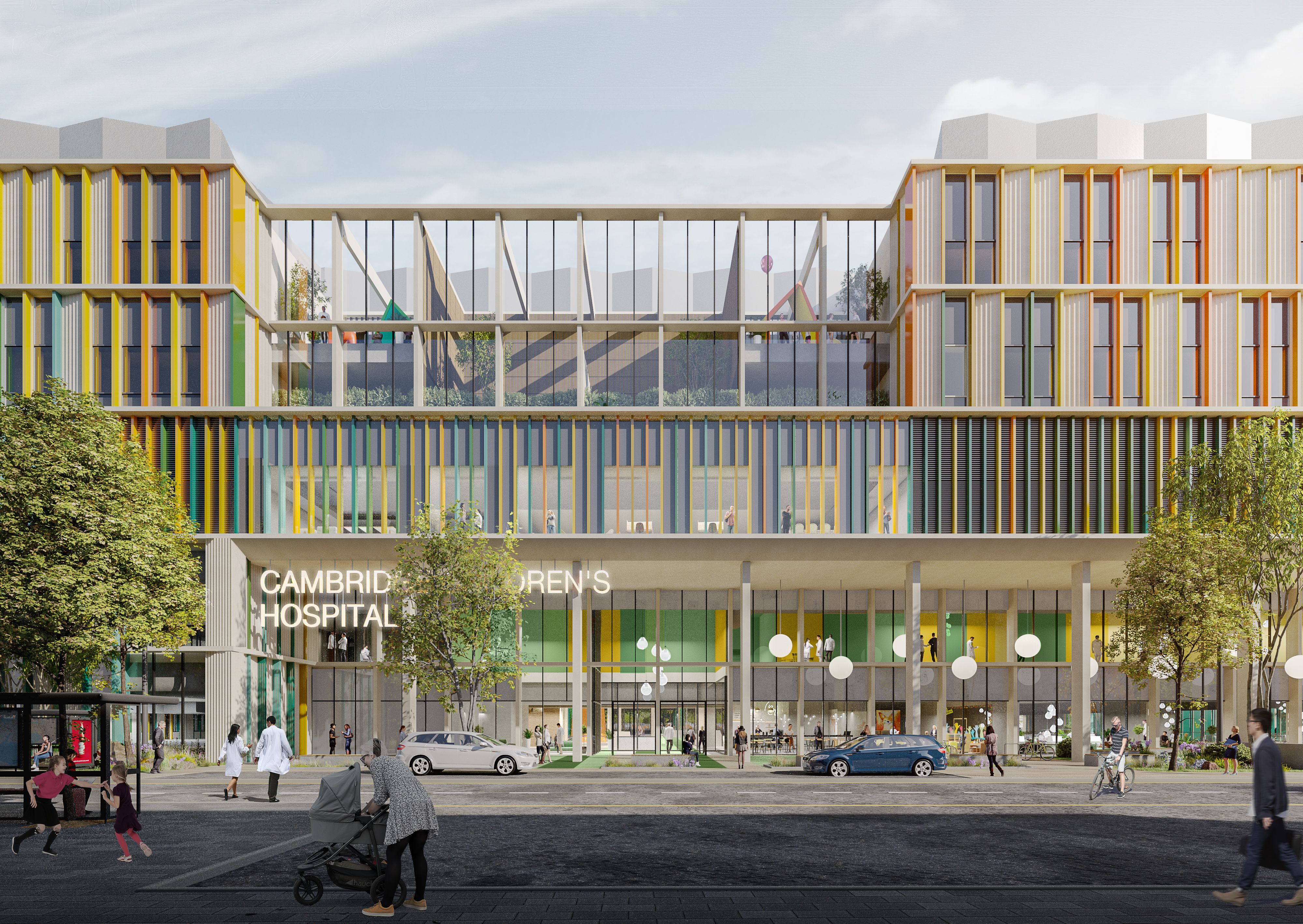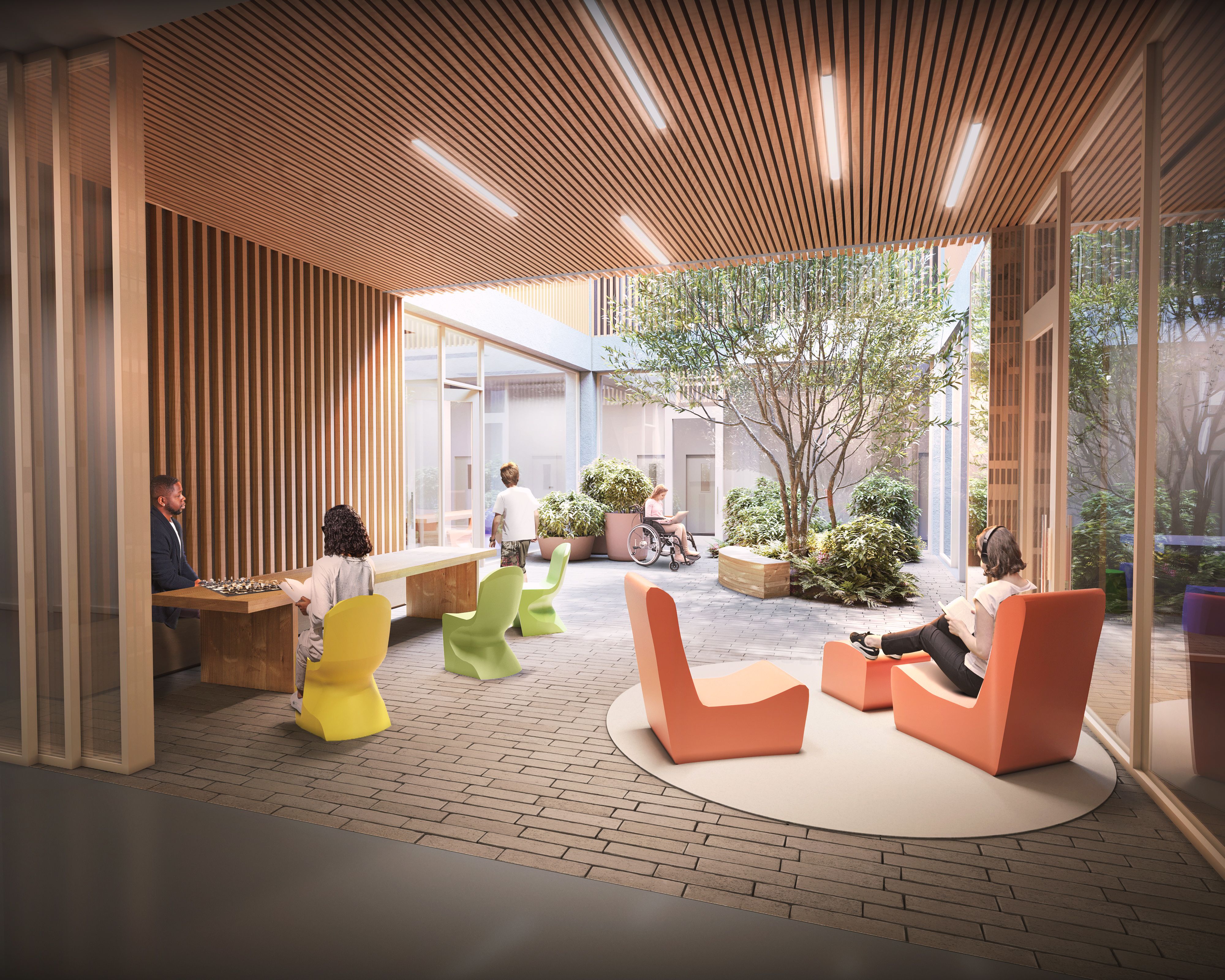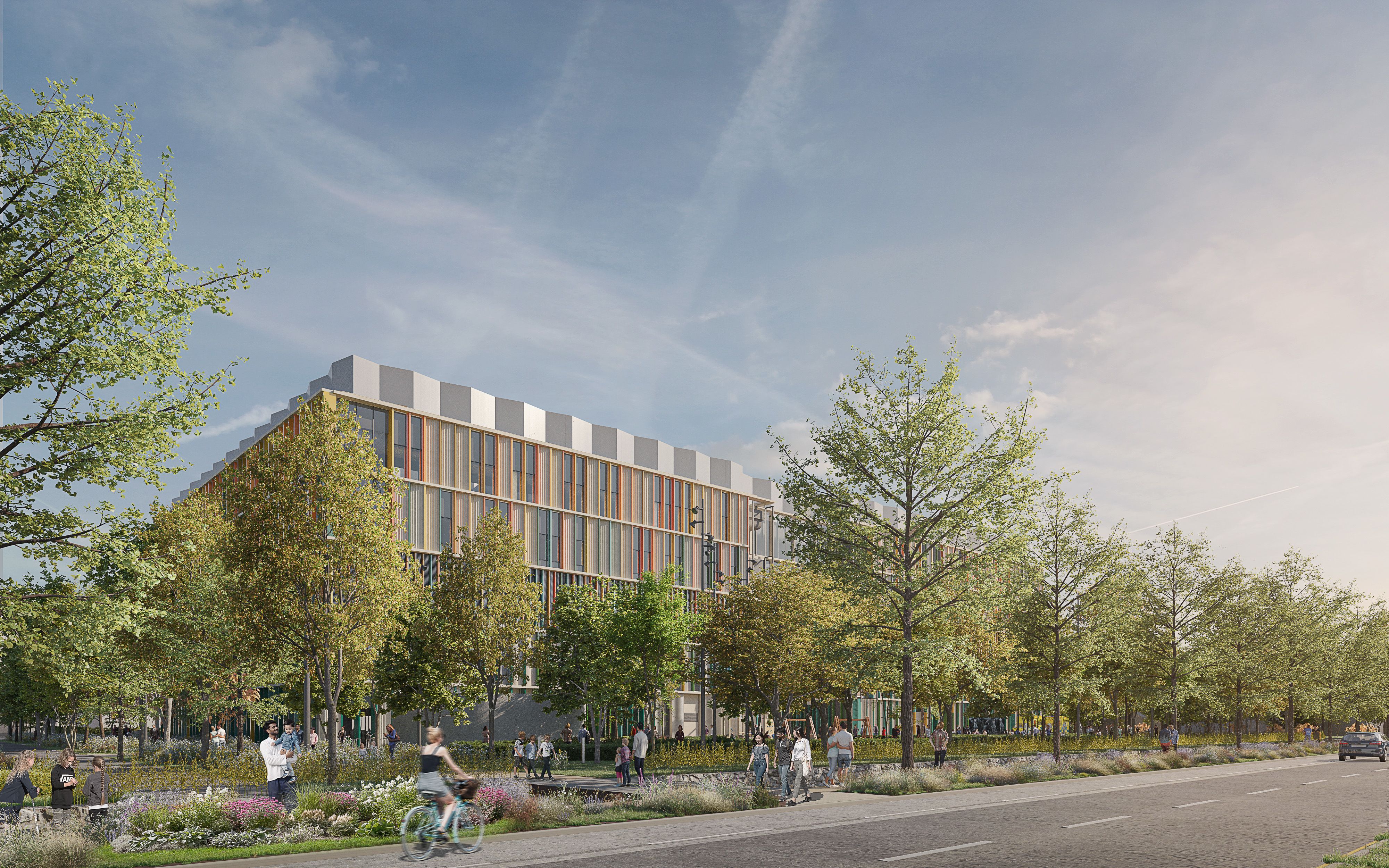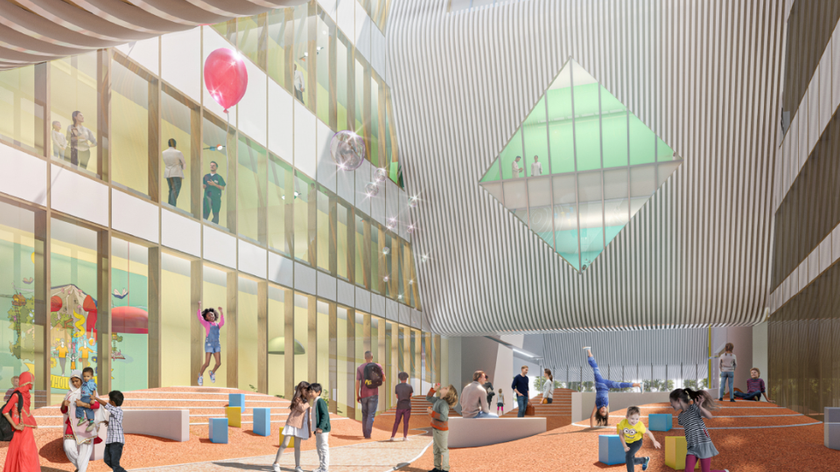 Item 1 of 4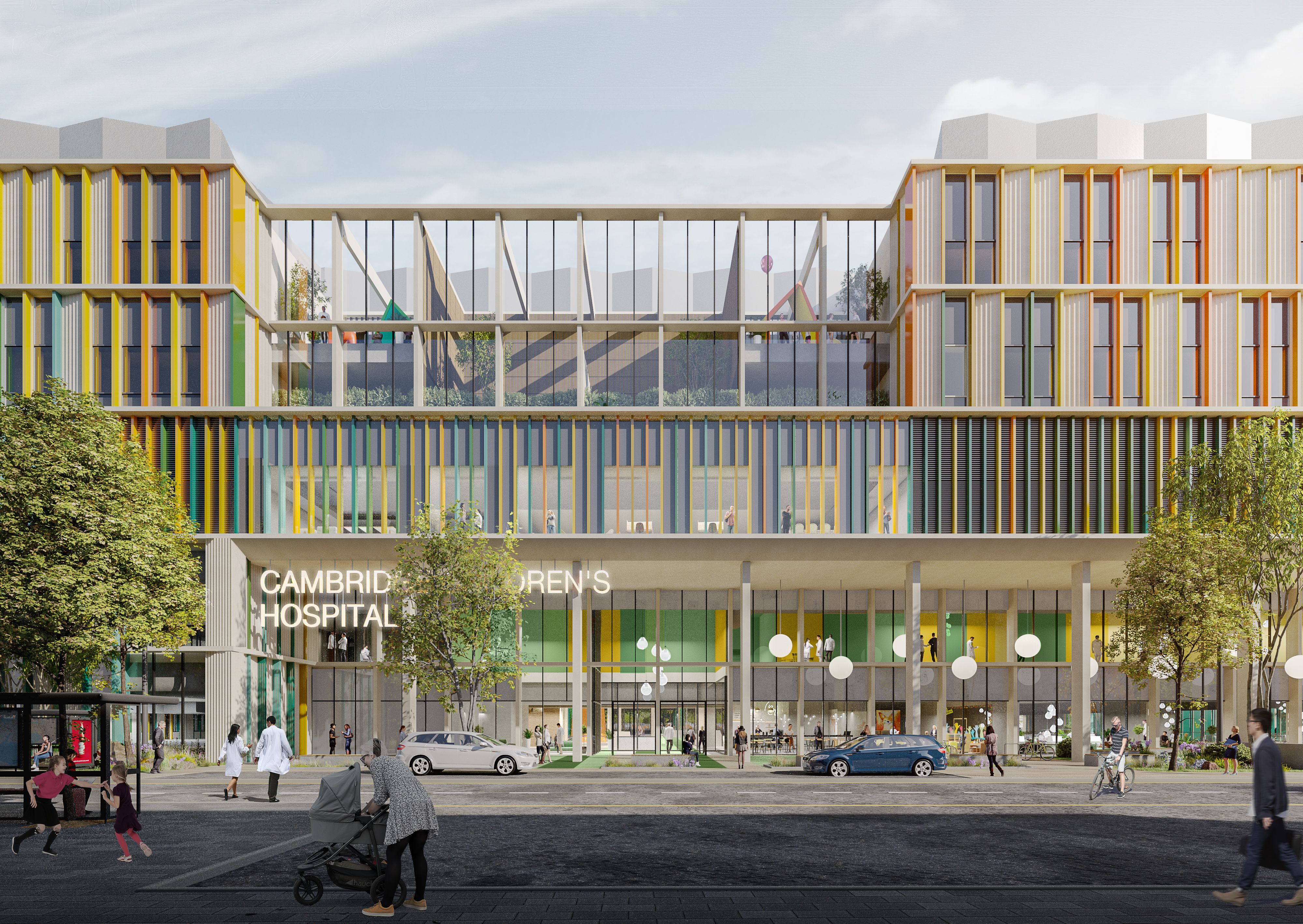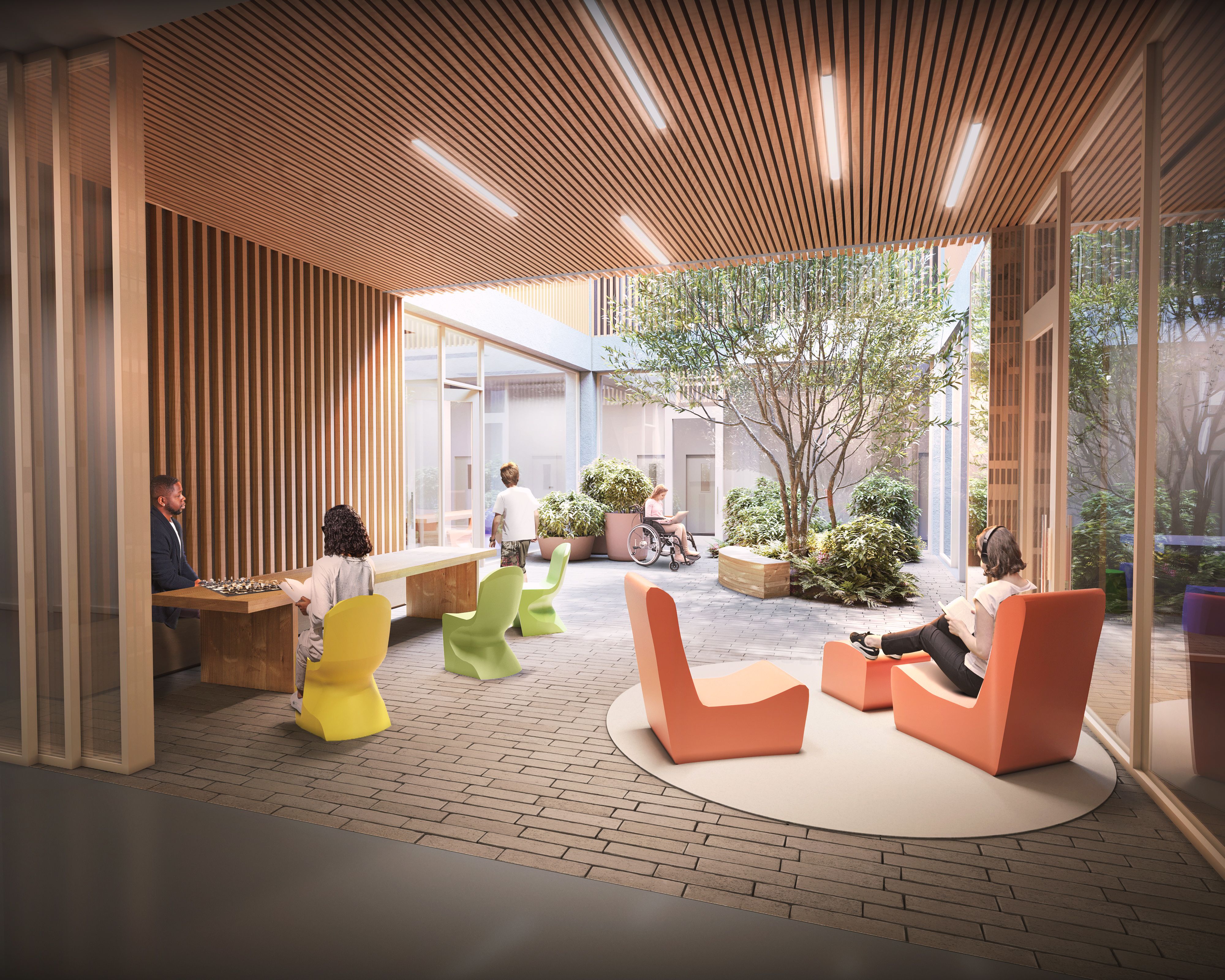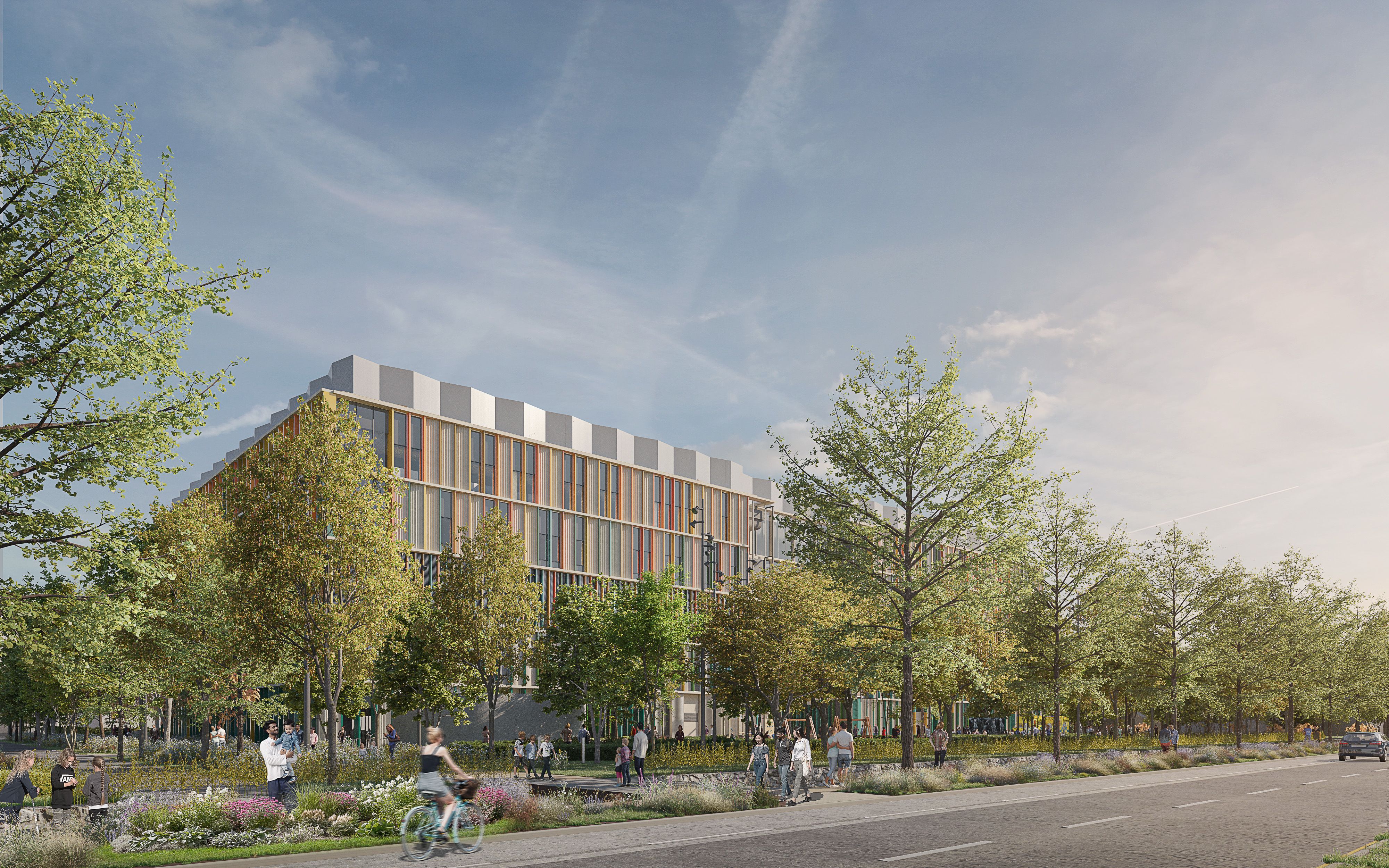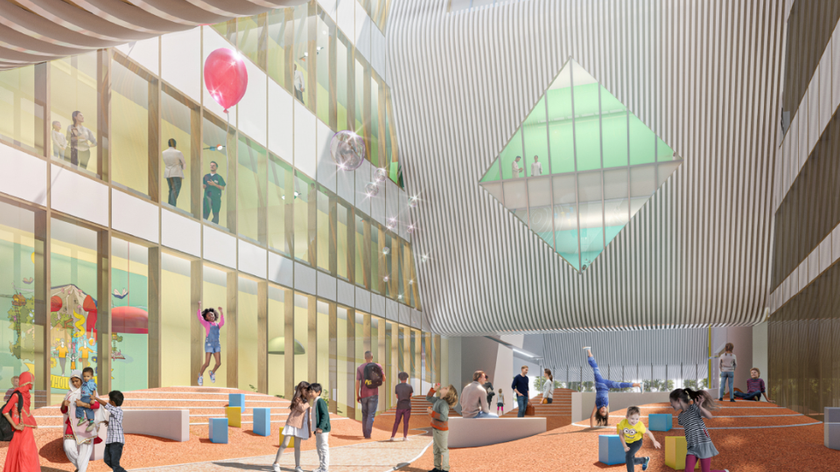 The Whole Community
The year 2021 started with a big bang! An explosion of children, young people, parents and carers joined Cambridge Children's Network, eager to have their say on how the hospital should look, feel and care. Since then many of them have taken part in workshops, surveys and other engagement sessions to help us shape how the hospital looks, feels and cares.
Design workshops
"Spinetingling!" That's how one parent described the early designs for the new hospital. Between April and September, our design team hosted six workshops, exploring the hospital's indoor and outdoor spaces, colours, textures, smells and sounds. The architects said the Design Champions directly influenced the design "providing a rich bed of information based on lived experience." You can see an illustrated snapshot of the conversations in this video.
Here's what 11-year-old Tristan had to say about the part he played in the design process.
Cambridge Children's Hospital School
Working with an artist, we invited members of Cambridge Children's Network to join us in thinking about our hospital school, including physical spaces; keeping in touch with friends and community schools; timetabling and structure; and living well after leaving hospital. We learnt that young people aged 15-18 wanted to have space for independent learning. All participants wanted to keep in touch with their school friends back home. There was enthusiasm for a digital timetable that would block out times for medical appointments, rest, play and school.
A family-first approach
Cambridge Children's will support the whole family, not just the child who is poorly. We spoke to five individual families about their journeys in hospital or mental health services – what went well? What could have been better? How might an integrated approach to care have made a difference? These small, intimate sessions led to important conversations around how we can make the hospital a better experience for all the family.
Cambridge Children's Press Pack
Our Press Pack was set up to give young people an opportunity to tell their story, and ours, through video, audio and written content. You can read and watch incredible stories from Macie, Sarah and Alisha, plus Hannah did a brilliant interview with consultant paediatric liaison pscyhiatrist, Dr Sri Velandy. Our Press Packers say they have really enjoyed being involved in the CCH project.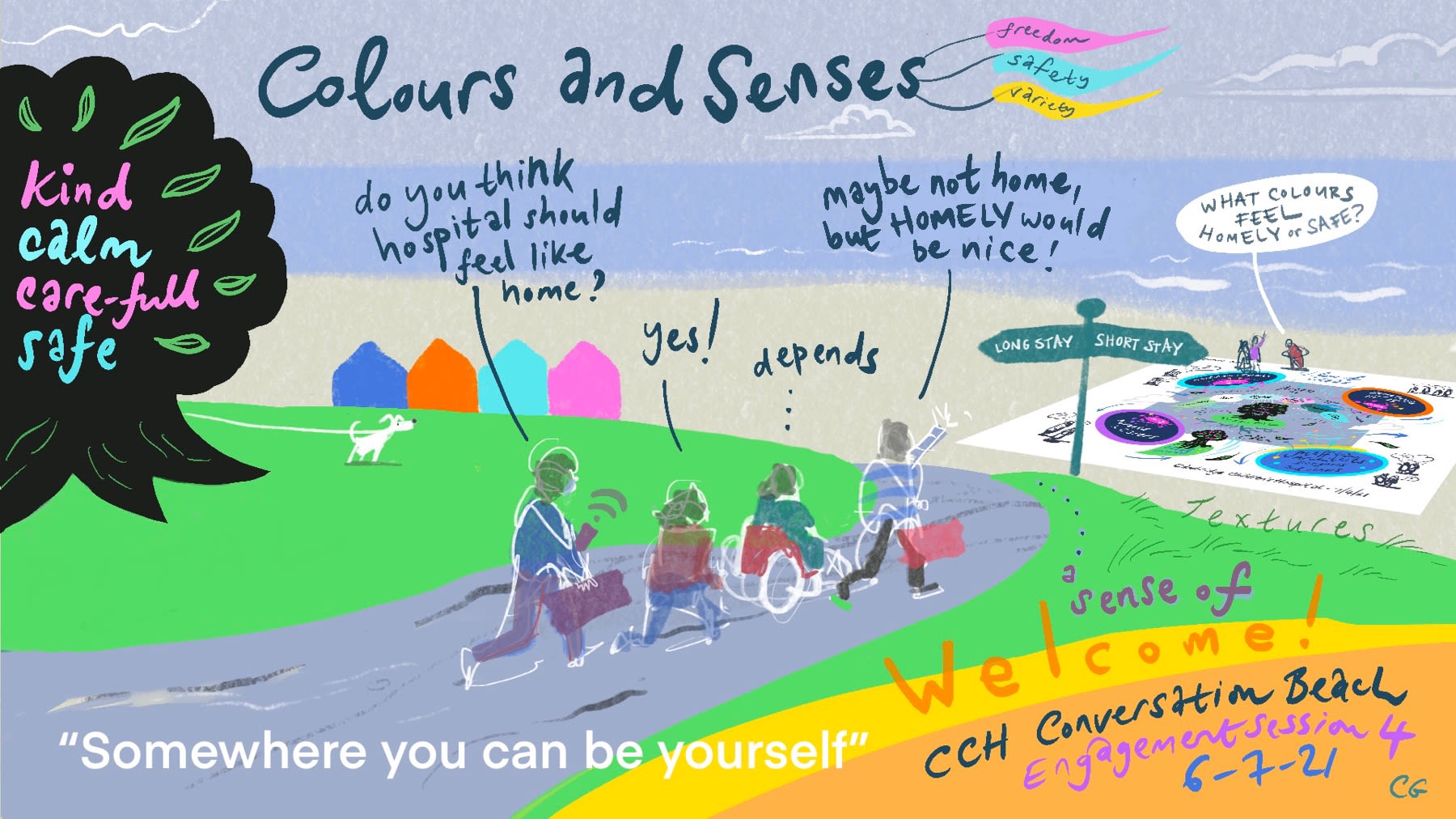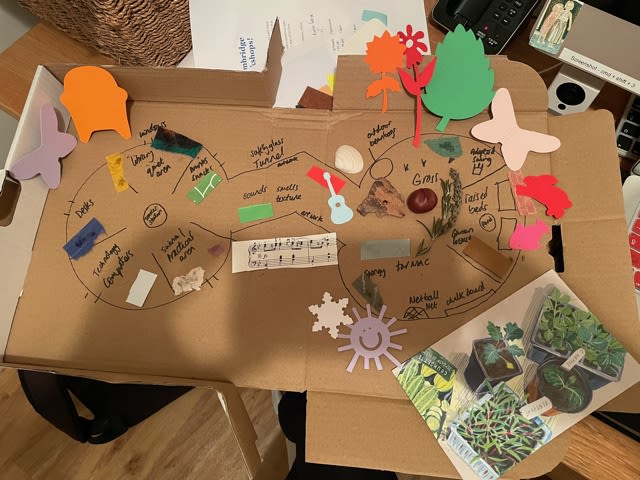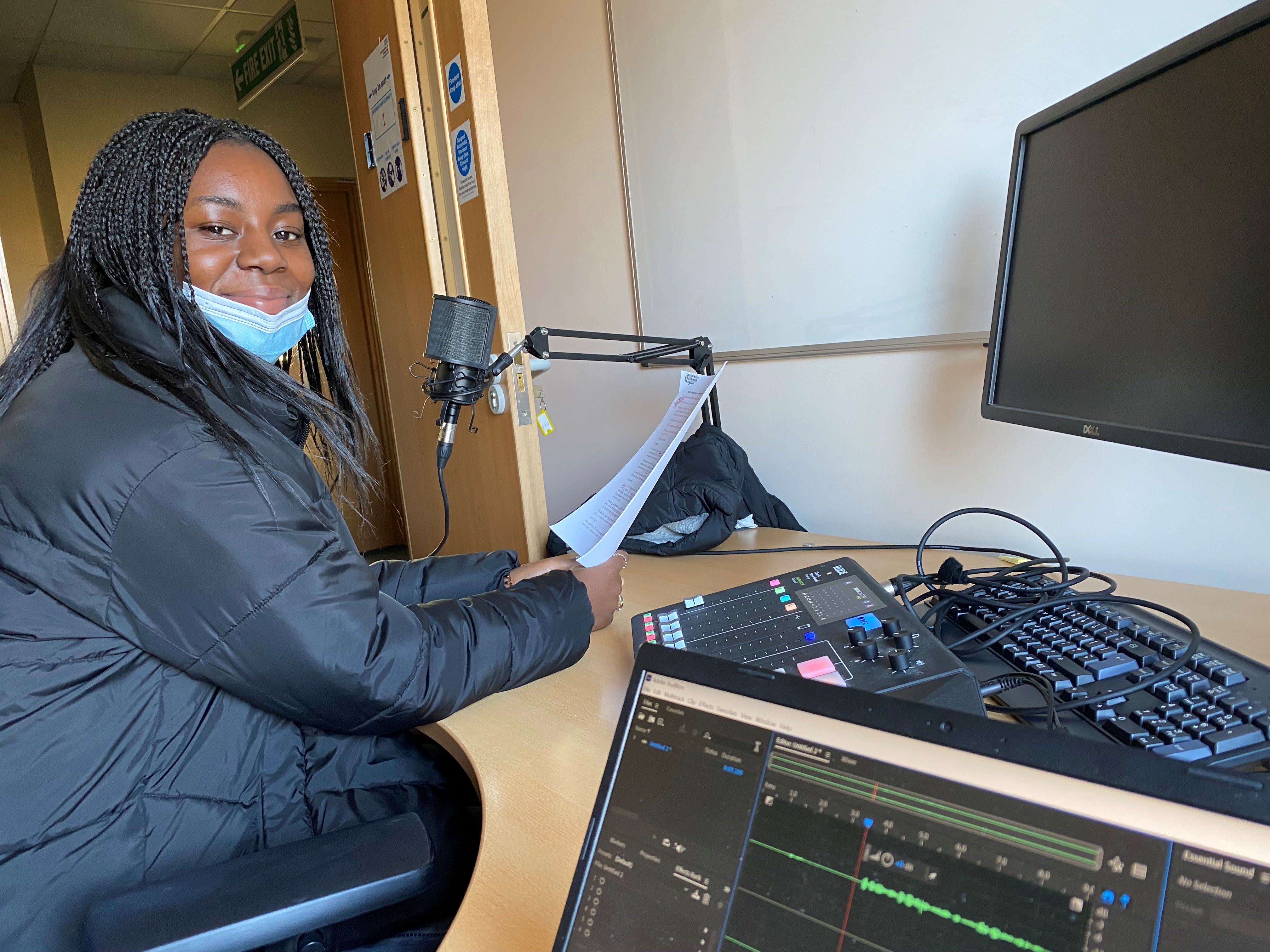 Hannah, 14
"I have loved working with the Press Pack because it has given me so many amazing opportunities and it feels great to be able to make a difference."
Macie, 13
"I joined the Press Pack to tell others about my younger brother's oncology and mental health journey.  I also love telling stories and the media! I have really enjoyed telling our story and can't wait to interview the genome trial doctor soon!"
Alisha, 16
"Being in the Children's Network and the Press Pack has given me the opportunity to voice my opinion of what children and young people might want in the new children's hospital, from a person who comes from a disabled, Muslim and South Asian background." 
Sarah, 17
"Being in the Press Pack has been a good respite from my studies. The skills I have learnt are ones I can transfer into using at school and in later life. These include confidence and trying new things. The most amazing friendships have come out of this."
Meet our Co-production Champions
Our aim is to bring parents, carers and young people into the heart of our project 'workstreams'. Co-production means working together in an equal and reciprocal partnership. Our Co-production Champions have a wealth of lived experience. They influence and challenge discussions, and help make decisions.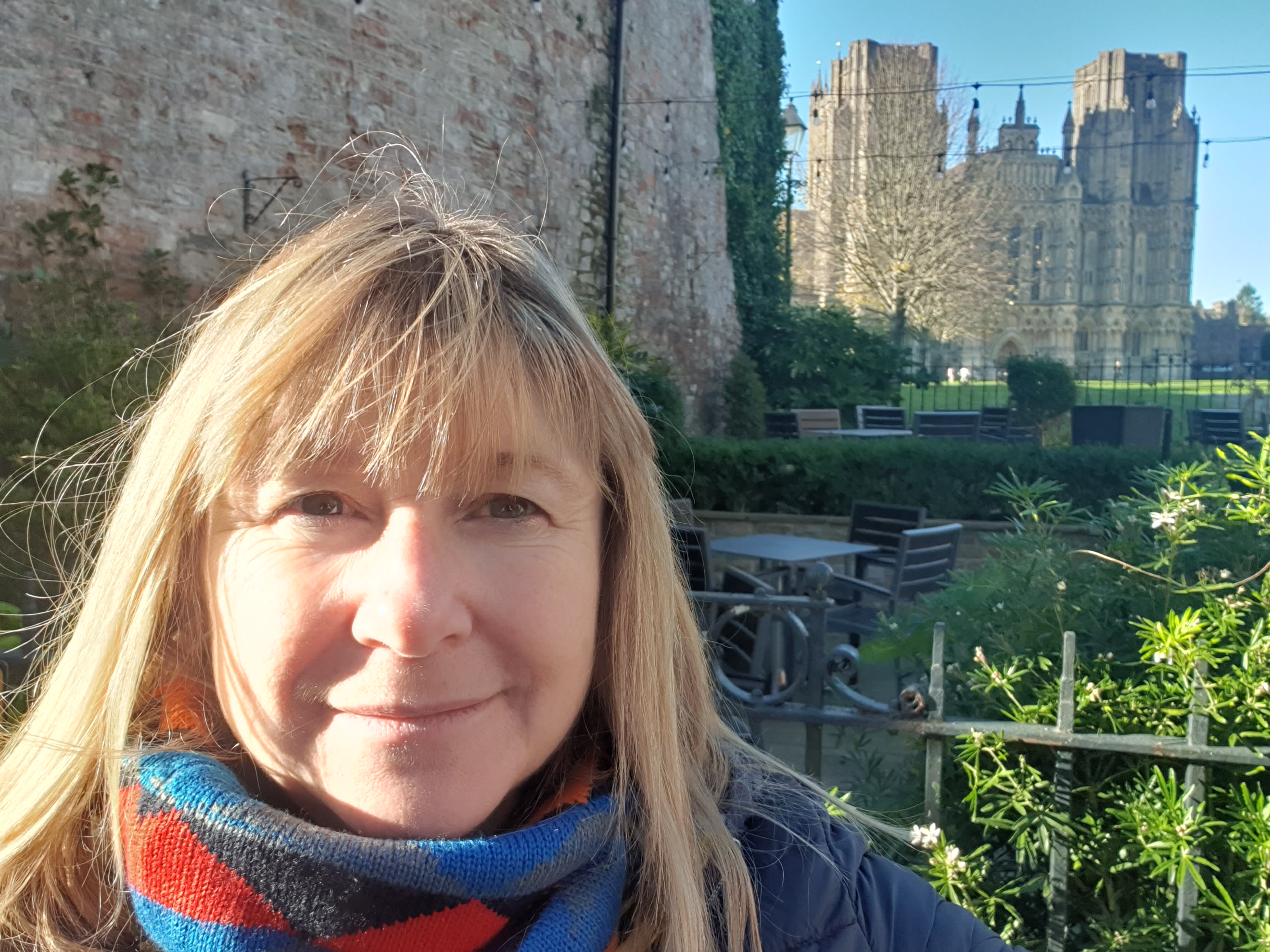 "Ten years ago my son was admitted for treatment due to significant mental health issues. As a single parent of three children, the experience had a profound effect on all of us. As a Co-production Champion, I bring my experience to help shape the future of services for children and families."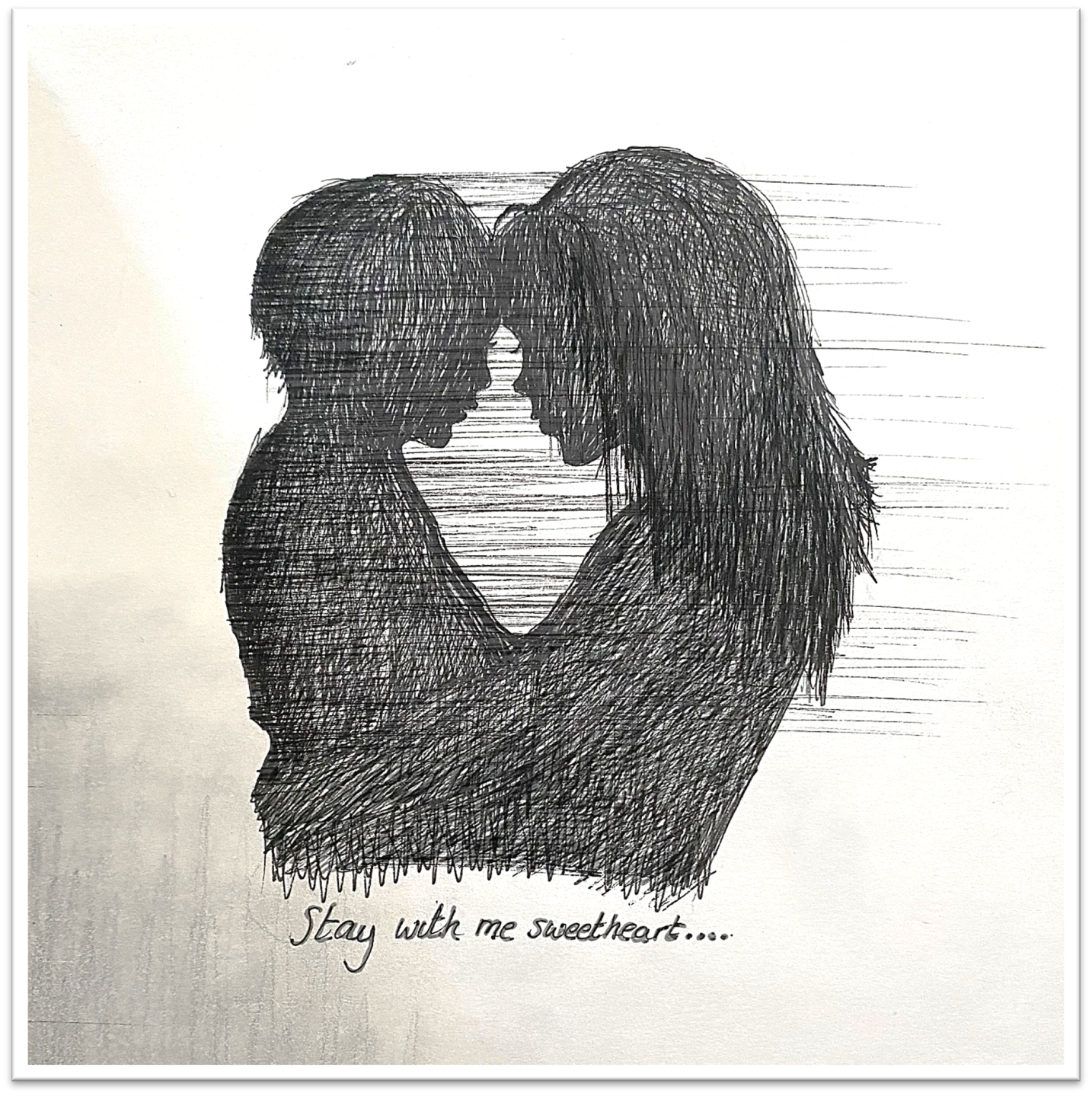 "My name is Kate and I'm a mum of four. On the first day of secondary school, our eldest child was hit by a school bus. Nothing could prepare us for the impact of traumatic childhood brain injury, the loss that follows and the ripple effect hospital and community care has on every aspect of family life. My aim is to improve outcomes for children and families like ours."
A word from our lead clinical nurses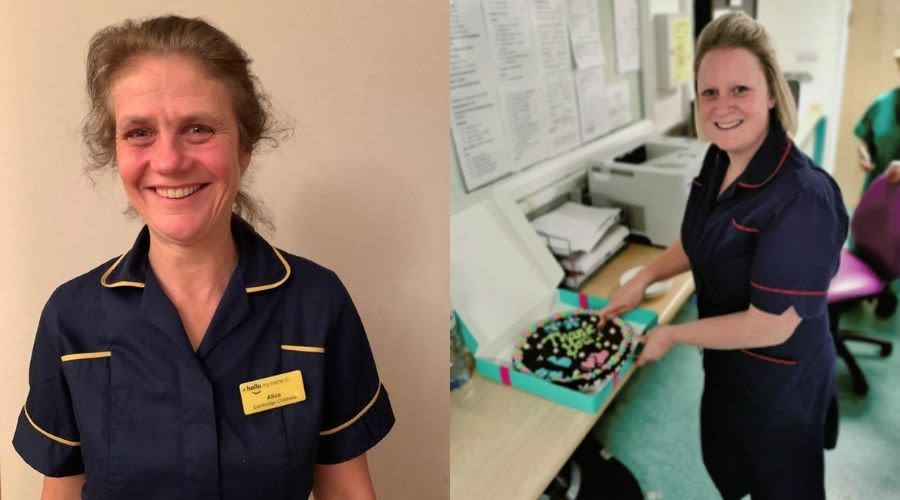 As nurses, who have worked frontline with children, young people and their families, the chance to play a part in building a new children's hospital from scratch is a great privilege. But we aren't working alone.
 Despite their busy workloads, staff from across our partner organisations – Cambridge University Hospitals NHS Foundation Trust, Cambridgeshire and Peterborough NHS Foundation Trust, and the University of Cambridge - have come together to share their thoughts, based on their professional lived experience, on how the hospital should be designed to best care for our patients. Hundreds of staff have joined hospital design sessions, looking at individual clinical areas and multi-use areas. Their input has directly influenced the early-stage designs. How the hospital design works in clinical practice is central to all our thinking. We need to ensure that the design and clinical adjacencies (which areas are located next to each other in the hospital) work for everyone - children, young people, their families, staff and visitors - to ensure safety, quality and effectiveness.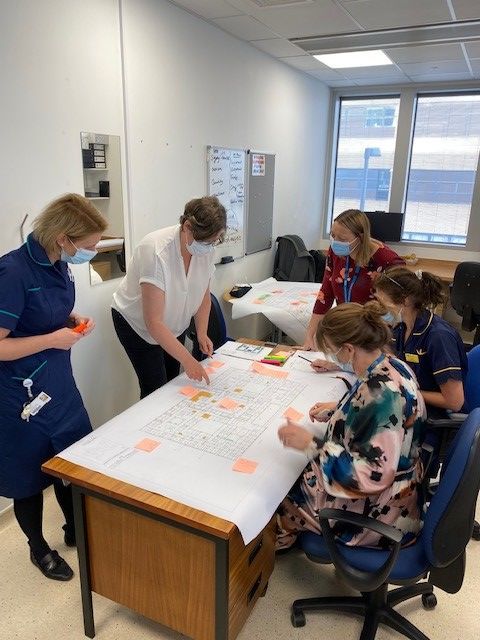 What will make Cambridge Children's Hospital unique is that it will bring mental and physical healthcare together in a way that's never been done before. This is called an Integrated Model of Care. The potential for new integrated ways of working is incredibly exciting, but can bring with it challenges. As we work towards our ambitious 'whole child' vision, the 'whole workforce' is key to achieving this, alongside patients and their families.
 There is so much to consider and so much we need to get right. We are hugely grateful to all the staff who are giving up their time to join us on this exciting journey.
If you are a member of staff or a healthcare professional, visit our website to see how you can get involved in Cambridge Children's.
The Whole Child
Anita Grant joined Cambridge Children's Network in memory of her daughter Jess, who died of a rare cancer when she was 15. Jess felt passionately that a dedicated children's hospital for the east of England was desperately needed. She even wanted to work there once it opened. Anita is making sure Jess's voice - her ideas - are heard.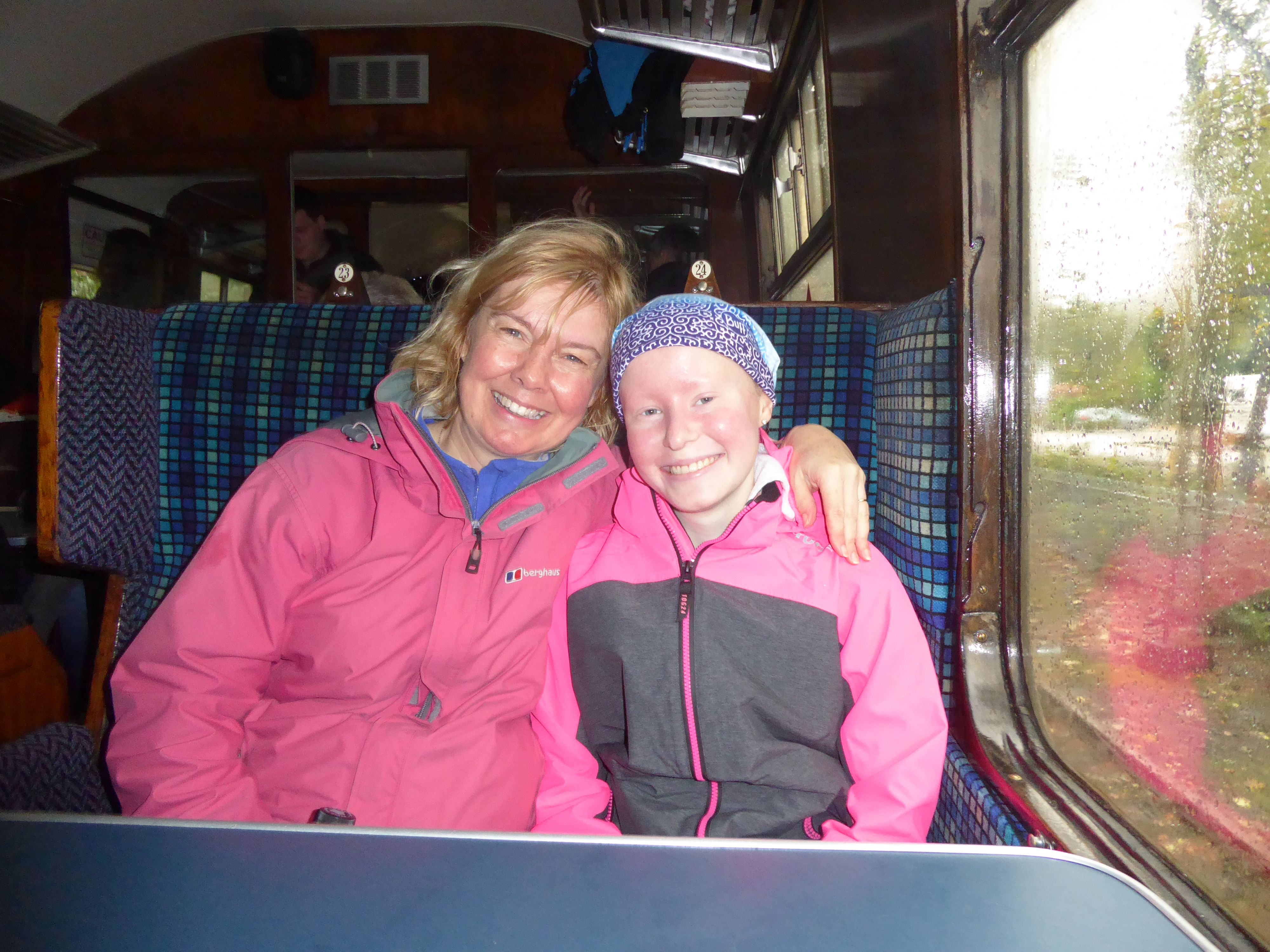 The Whole Life
Whole genome sequencing could provide more accurate diagnosis and prognosis for children with cancer
Studying a child's genome structure can give extraordinary insight into what makes them unique and the process of analysing their DNA and associated compounds reveals how the body grows, develops and works.
A recent pilot study involving 36 children being treated for cancer at Addenbrooke's has shown that whole genome sequencing can give a more accurate diagnosis or alternative treatment options. A Global Genome Institute will be embedded within Cambridge Children's Hospital, enabling us to realise the enormous potential of genomic medicine.
"As whole genome diagnostics becomes embedded in the NHS, we will see real benefits to patients and the UK is leading globally in the provision of these tools for children with cancer."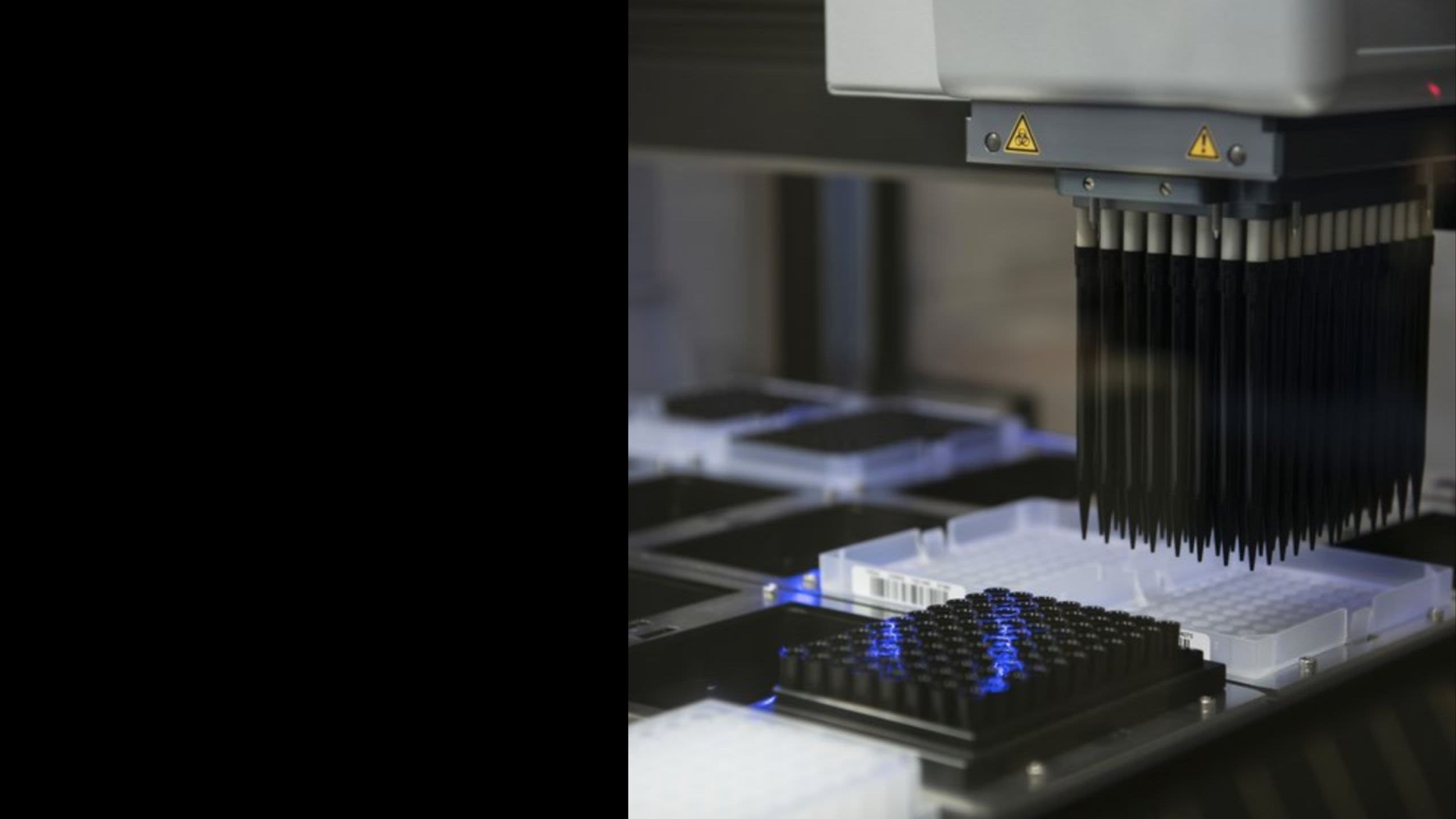 Looking ahead to 2022
This promises to be a big and busy year for us, not least because after many months of hard work, the project team will submit the Outline Business Case to NHS England and NHS Improvement.
January 2022 – We start work on developing our food strategy for Cambridge Children's Hospital.
February 2022 - We host a forum for voluntary and community organisations in the east of England. Details will be sent out early in the new year. If you'd like information, please email anna.todd@cpft.nhs.uk.
March 2022 – Join us at the Cambridge Festival where we will be leading a panel discussion about Cambridge Children's vision for integrated care, alongside an in-person creative event to explore our ambitious arts strategy.
Throughout 2022 – We will be running more workshops and events for children, young people, parents and carers to have their say on how the new hospital should look, feel and care, including digital technology and the inside spaces. We will also be pushing ahead on the development of the Cambridge Children's Hospital song, to be released in 2023!
Season's Greetings
From all of us at the Cambridge Children's Hospital project