A Whole New Way
Welcome to your newsletter from the
Cambridge Children's Hospital project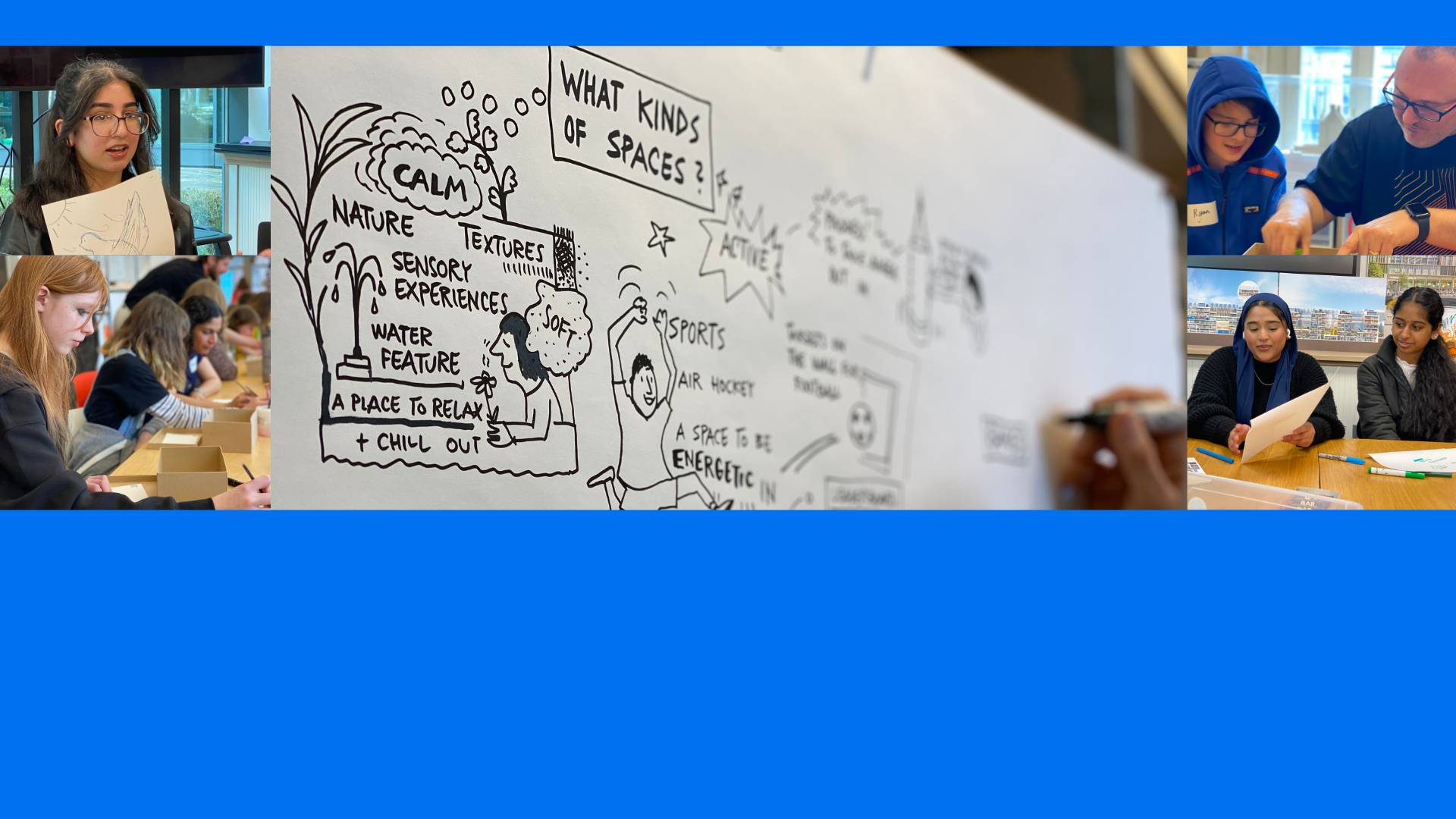 The Whole Picture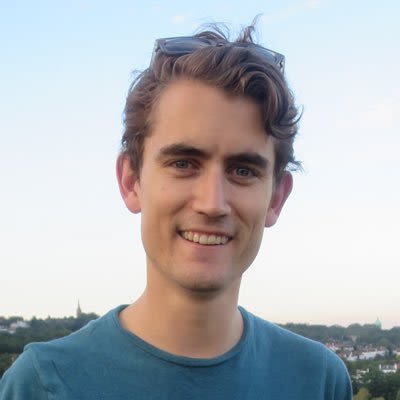 Welcome to the latest edition of our Cambridge Children's Hospital newsletter!
Things are very busy on the Cambridge Children's project and, as our lead nurses say in their video for International Nurses Day, "no two days are the same."
We are making significant progress with our plans and expect the Outline Business Case for the project to be reviewed nationally in September. We are working closely with NHS England on finalising the costs and funding streams for the hospital and we remain on track to meet our target of £100m of philanthropy. A full update is available here.
Work has been progressing on the final internal designs of the hospital, looking at room and floor layouts. This Spring, to support with some of the planning and to gain inspiration, we visited two new hospitals in Sweden and the Children's Hospital in Edinburgh.
Children and young people continue to play a key role in our work. It was fantastic to see some of our young ambassadors and their parents at a special workshop hosted by our design team in London. The group had a great day looking at spaces for relaxation, learning and fun within Cambridge Children's Hospital. Our lead architect Negar Mihanyar was also interviewed by fifteen-year-old Luke. He asked great questions about the project!
Finally, we are looking forward to an exciting summer of events around the region, including Luton Carnival at the end of May. It would be great to see you there!
Thank you for your continued support for Cambridge Children's Hospital.
Best wishes,
Chris

Looking for inspiration at home and overseas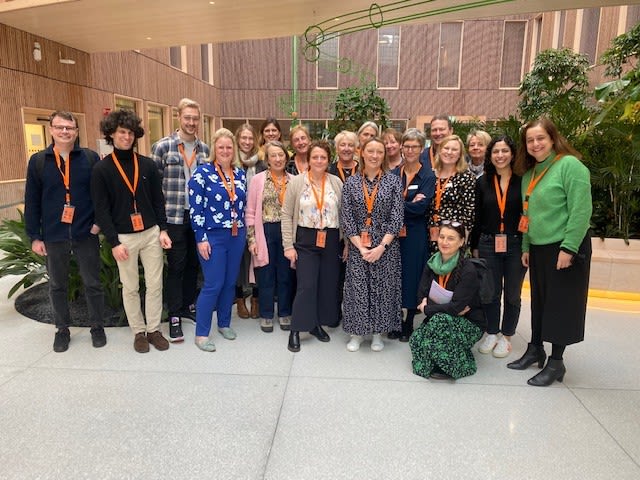 The Cambridge Children's Hospital team recently visited hospitals in Sweden and in Edinburgh. These were whirlwind trips, but they gave us fresh perspectives on hospital design and clinical care.
"Visiting the hospitals in Sweden made us all pause and reflect."
In Sweden, we visited Queen Silvia's Children's Hospital in Gothenburg, with a packed schedule that included school and play therapy, surgery wards, PICU, staff areas, operating theatres, and rehabilitation. We also spent time at Södra Älvsborg Psychiatric Clinic in Borås. Both of these hospitals were designed by White Arkitekter, one of our design team partners.
You can read more about our Sweden trip here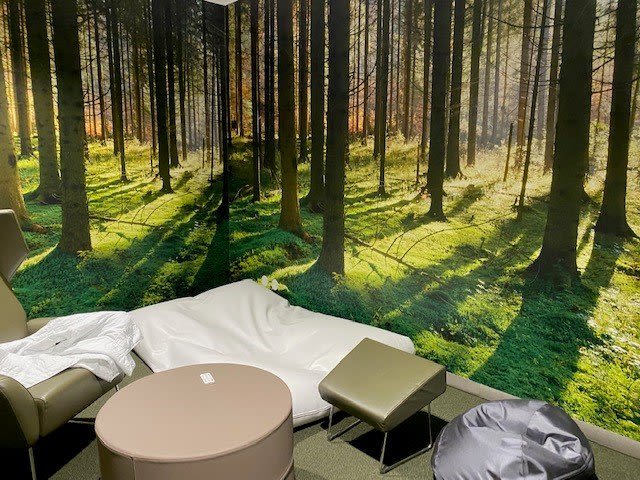 Creative engagement with young people and families
London design workshop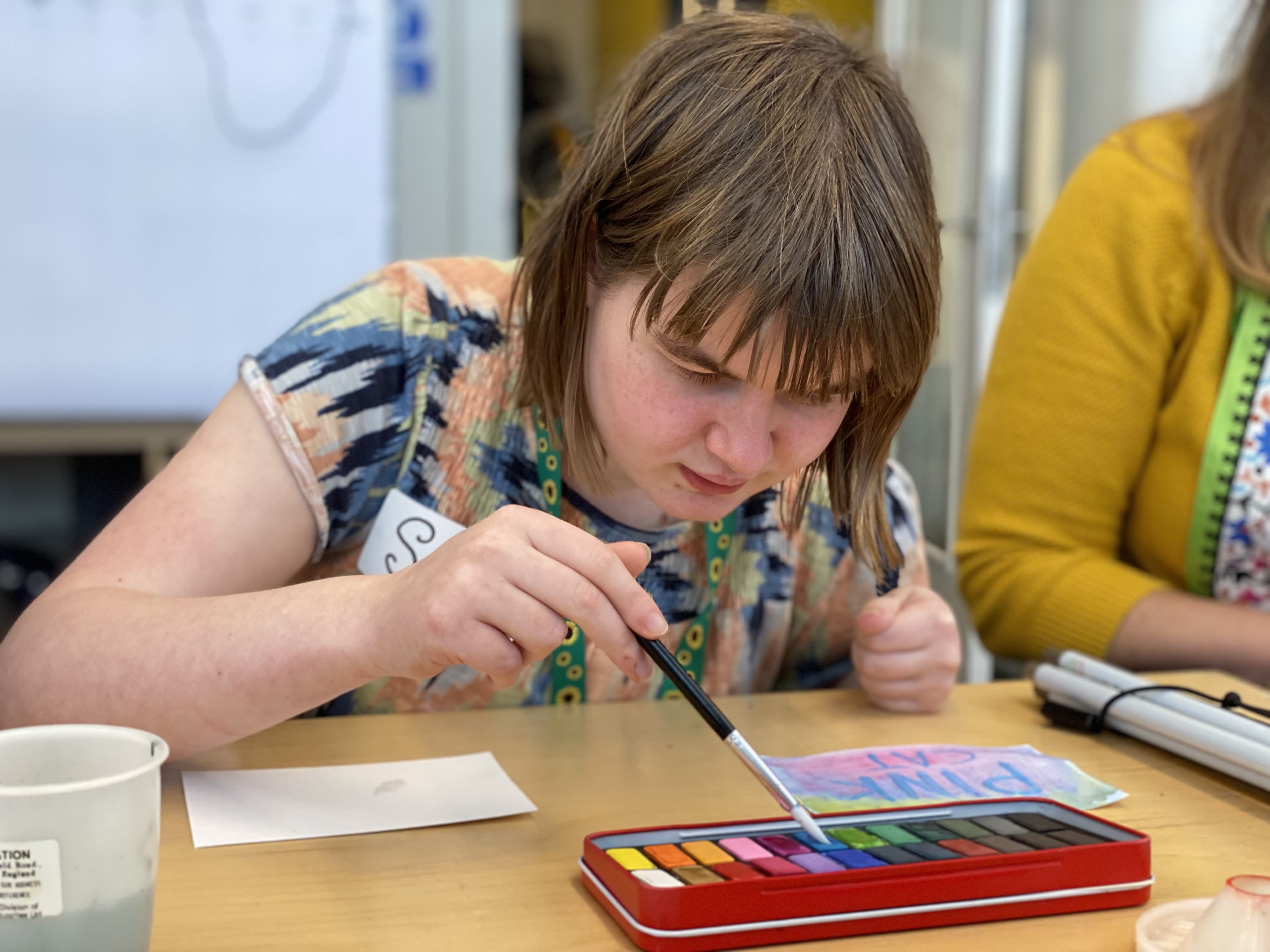 Children, young people and parents headed down to the capital for a special workshop with our design team. Hosted by Hawkins\Brown at their office, with White Arkitekter, we used VR goggles to actually 'go inside' the new hospital and then mapped out rooms on the floor with white tape. We considered what they might they be like in reality? The participants also considered what a hospital day might be like for different people: a patient, a sibling, a parent, a doctor and a research scientist. Read more
Mental health workshop with Luton students
As a regional hospital, it's important we hear from communities all over the East of England. We headed to Luton Sixth Form College to run a workshop about perceptions of mental health in different communities. There were some insightful and lively conversations, all of which resulted in vital feedback for us to take back to the project. Read more here. This was also an opportunity for the students to start developing ideas for our costumes for Luton International Carnival.
Coproduction with young people
Our Press Pack is made up of young people from Cambridge Children's Network with a passion for telling stories and making great multi-media content. We will be seeking their expert advice on launching our Instagram account, as well as coproducing a new Youth Forum that will fully embed young people's voices and ideas into the heart of the project. We are excited to hear their views!
If you'd like to find out more about Cambridge Children's Youth Forum, please contact sarah.allen@cpft.nhs.uk
Introducing our signature artist
We are delighted to announce that we have appointed internationally-renowned artist, Amalia Pica, to lead on a series of commissions to help shape how Cambridge Children's Hospital will look and feel, and put art at the heart of the new building.
Amalia will focus on creating a bespoke collection of artwork that integrates with the architecture, interior design and landscaping of the new hospital. She will also look at how arts will be vital to Cambridge Children's Hospital, helping to create a welcoming and joyful environment that builds trust and inspires hope in young patients and their families.
Join Amalia in planning a 3D sculpture for Cambridge Children's Hospital atrium
This is a great opportunity for you to work with Amalia on her first project! Children, young people, parents and carers are invited to join two special workshops on Thursday 1st June in Cambridge. Get creative and help Amalia think about what could be included in an incredible piece of art to WOW people when they first enter the hospital. We welcome people from all over the region, with reimbursement for your travel expenses and your time.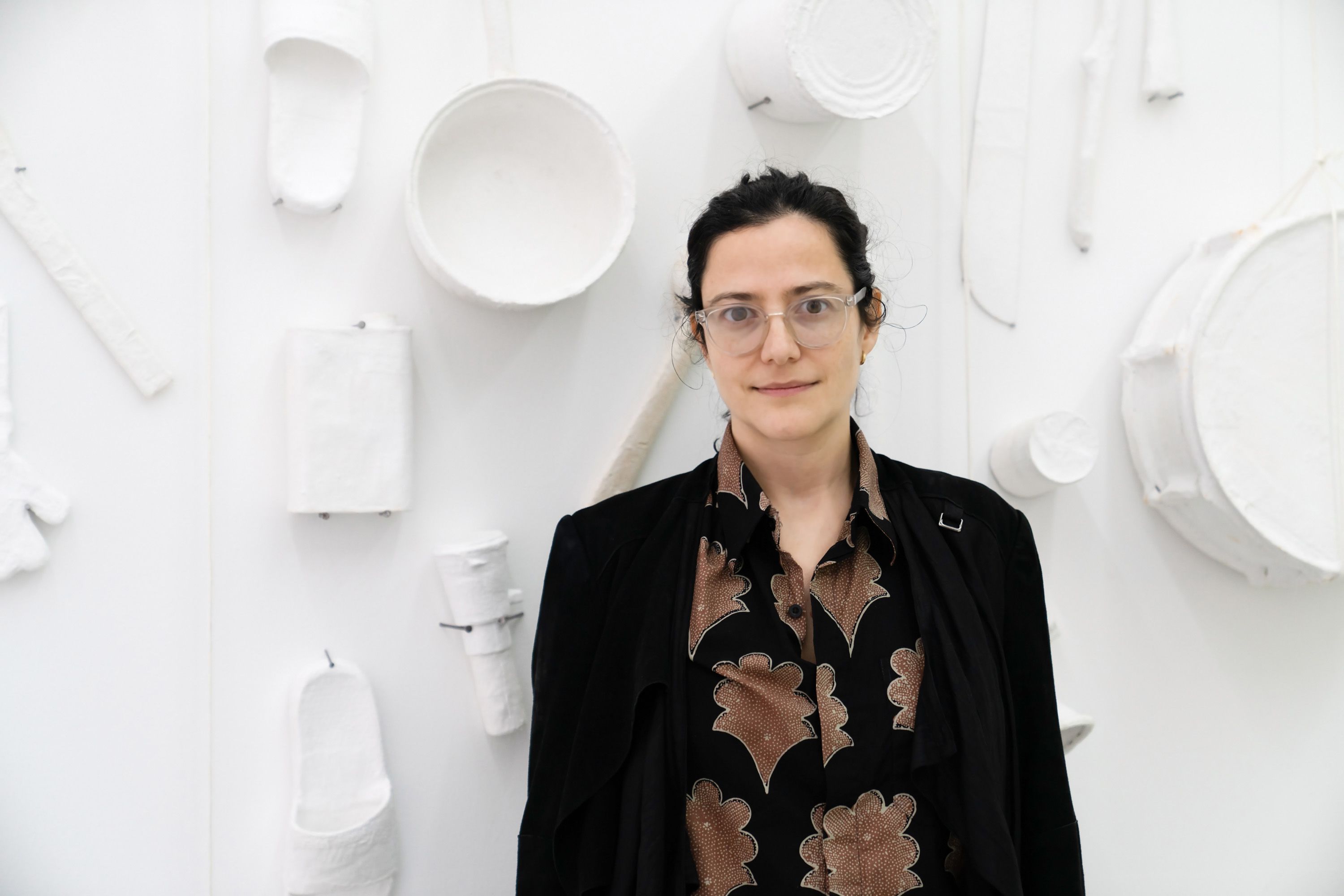 A focus on hospital school
While clinical care is so important, it is essential that Cambridge Children's Hospital provides a 'wraparound' holistic experience that supports the overall wellbeing of patients and their families.
One of our key pieces of work is around education and how hospital school becomes a part of the hospital day, providing normality and structure.
We have a team of people dedicated to our hospital school space and provision, including Nadine Gooding-Hebert, headteacher of Pilgrim Pathways School which currently provides school provision at both Addenbrooke's Hospital and the Ida Darwin mental health wards.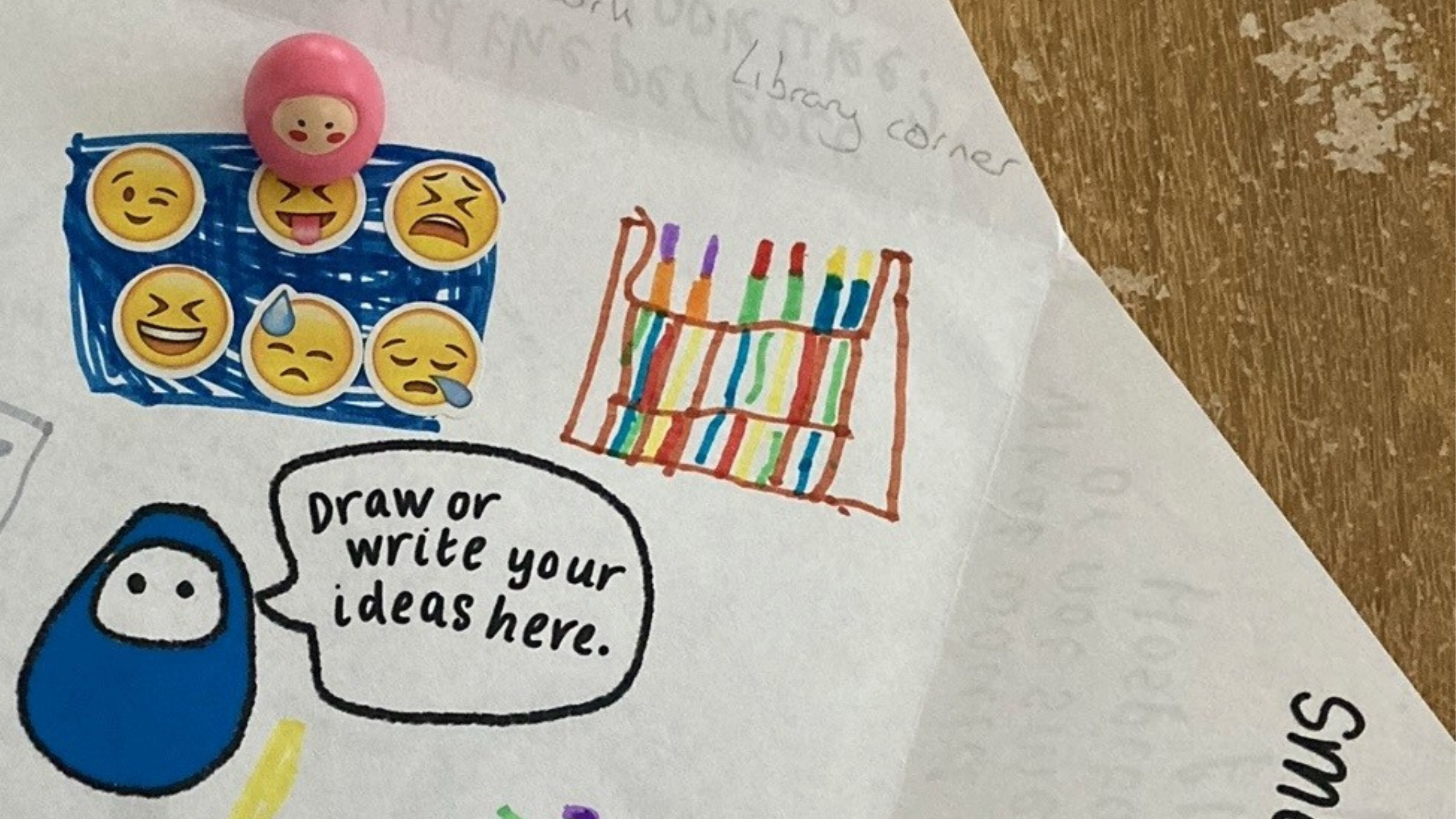 Upcoming events
On Sunday 28th May, we will be joining local families in Luton International Carnival parade. Students at Luton Sixth Form College and a host of volunteers have worked together to create our Carnival Queen costume (right). This will be worn by 18-year-old Hadia, who is a member of Cambridge Children's Press Pack. Please come and visit our stand in St George's Square - and cheer us on in the parade!
On Saturday 10th June, the Cambridge Children's Hospital team will be at Huntingdon Family Fun Day on the Cambridge Regional College Huntingdon Campus. Details here. We do hope you can join us.
We are keen to join other regional events over the coming months. If you'd like Cambridge Children's Hospital to be at your event, please contact anna.todd@cpft.nhs.uk and we will be in touch.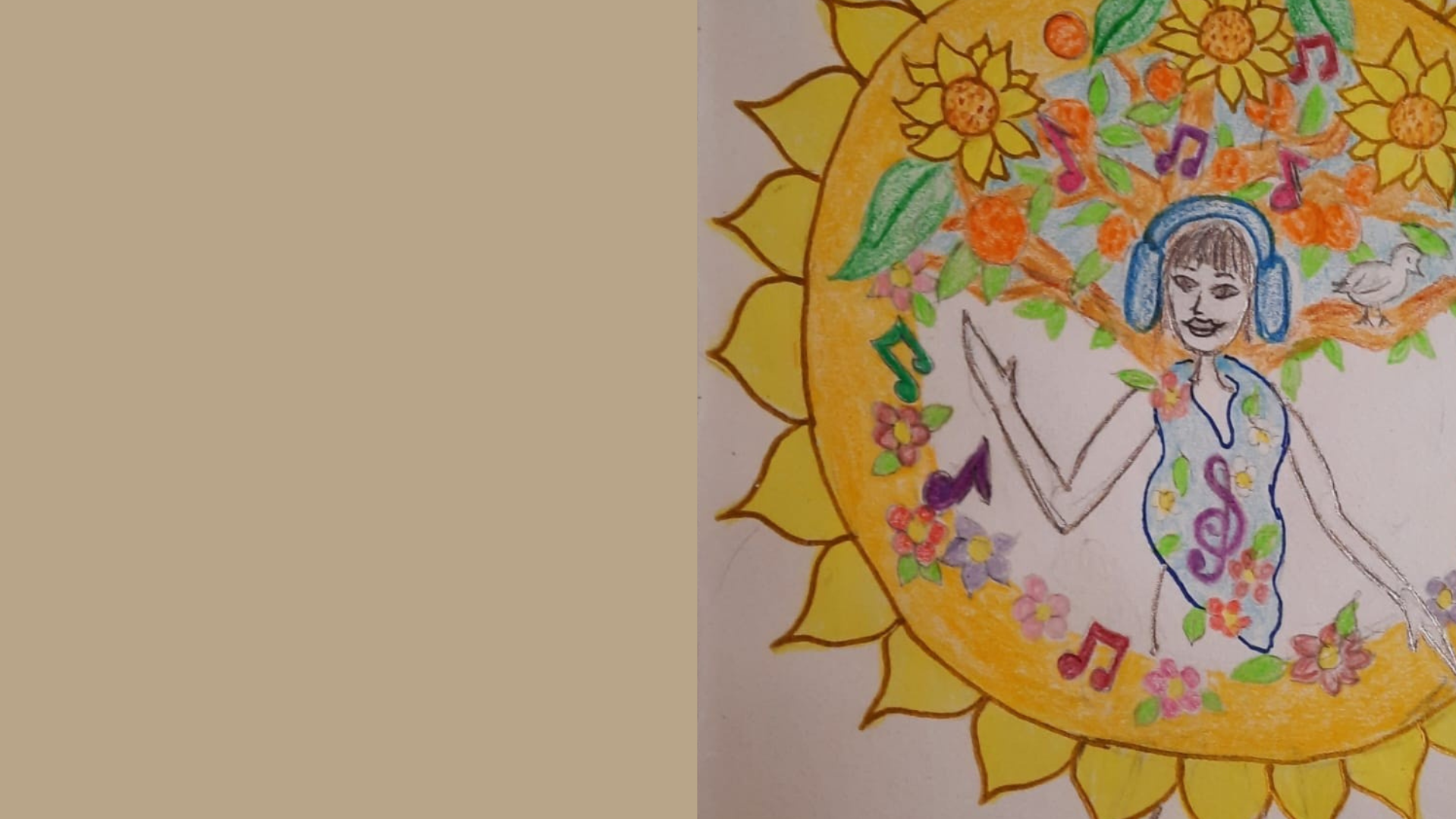 Reuben's story: A journey to diagnosis
Whole Genome Sequencing is a vital avenue of exploration for families of children with undiagnosed and complex conditions. Until recently, four-year-old Reuben, from Essex, was a child known as a SWAN. He had a Syndrome Without A Name. Last year, through Whole Genome Sequencing, Reuben was diagnosed with an ultra rare neurodevelopmental condition called OTUD5.
For Rare Disease Day, Reuben's dad Nathan shared their journey to diagnosis.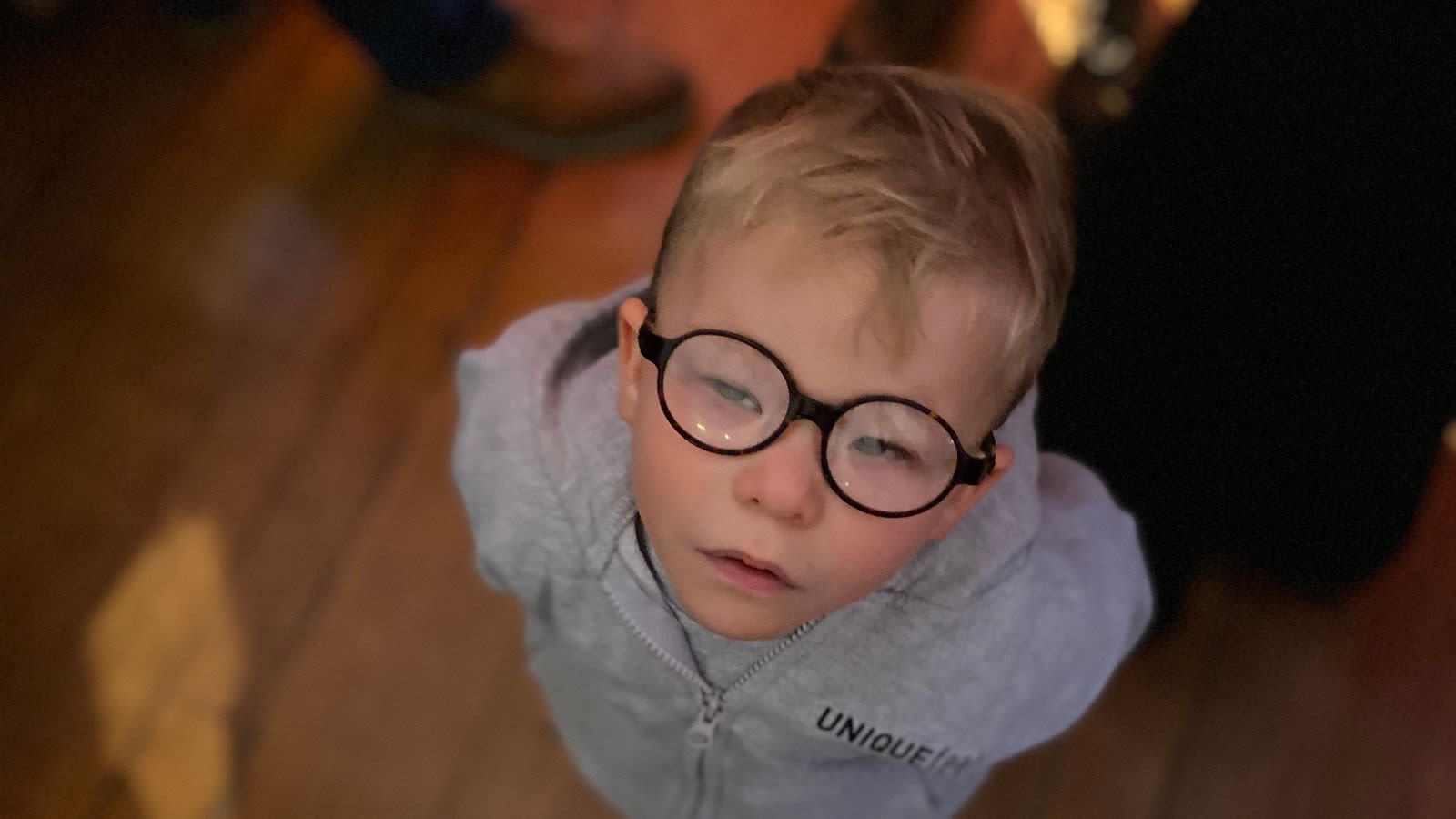 "It's difficult to explain the feeling those undiagnosed families go through. To get an answer is such a relief."