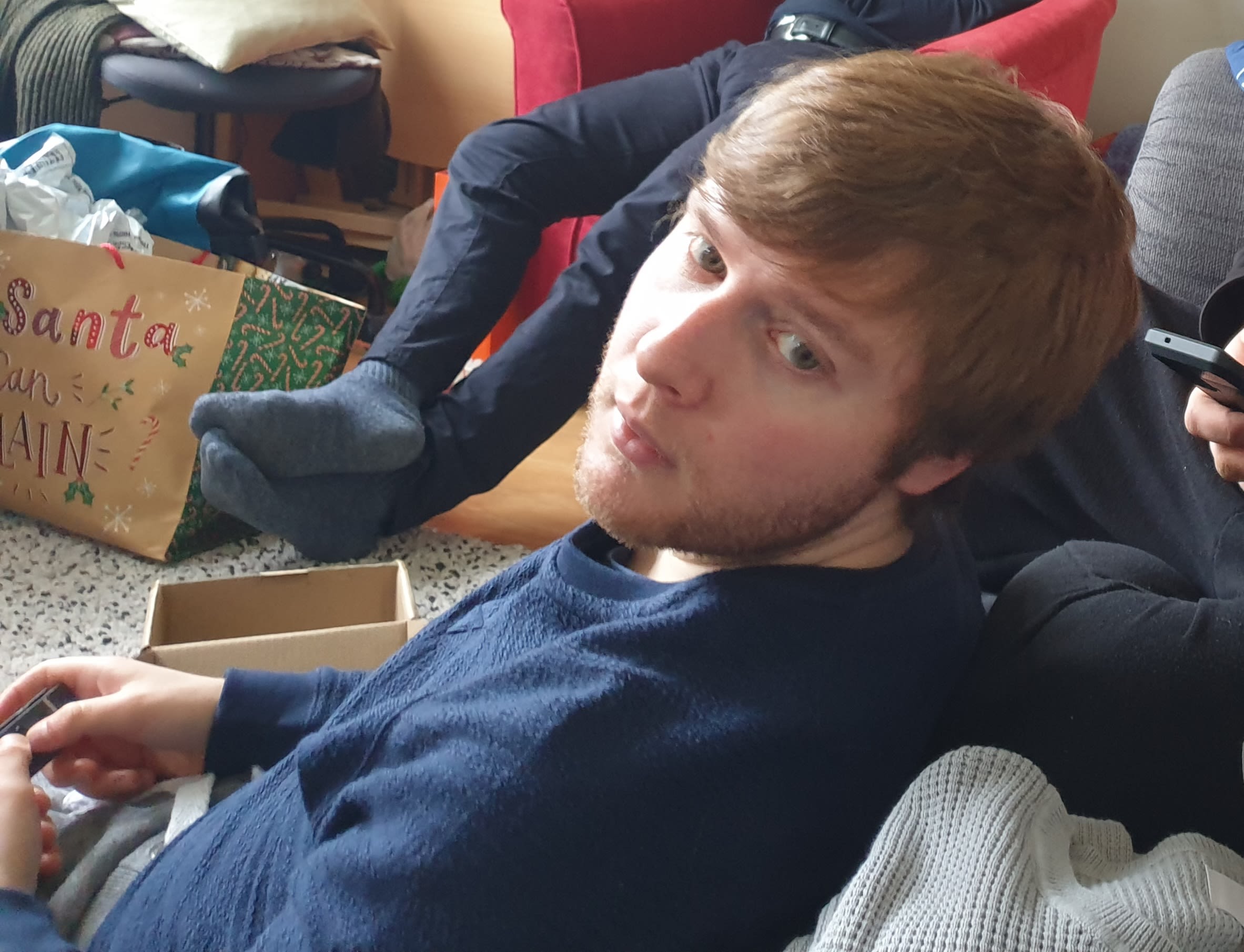 Liam remembers having, what he calls, 'an epiphany'. It was when he realised his life was worth living. The alternative, he decided, would have devastated too many people.
This moment came not long after he had reached another crisis point on his mental health journey. He was with his mum and a doctor at the Darwin Centre, a specialist facility providing residential care and support for young people with severe mental health challenges.
"If I hadn't been in an environment away from the pressures of normal life, I don't think I would have come to this conclusion," says Liam, "Having someone sit me down and analyse my actions in a non-judgemental way was a really big part of the process."
Liam's life took a different path when he was 14. Things didn't feel quite right. He felt isolated and lonely, filled with self-loathing but not understanding why. There was stress building up around GCSEs. But mostly he struggled within his friendship groups. Quiet and softly spoken, Liam, who grew up in March in Cambridgeshire, found it hard to fit in with his more boisterous peers.
"I started self-harming. No one knew for a long time. I felt if I could guard that secret, I would feel less worthless and more important."
Suicidal thoughts were becoming more common. He took an overdose at school.
The Darwin Centre gave Liam freedom from responsibilities. "The burden was lifted," he says, "There was a schedule for things like eating, exercising, and studying, but none of it was enforced. No one would chastise you.
"There were no barriers with the other young people. You knew something was going on with them, they knew something was going on with you. That's why we were there. Being with others who were vulnerable made it easier to talk to them."
The new Cambridge Children's Hospital will treat mental and physical health together, something Liam, who is now studying for a Phd, believes will help relieve the stigma around mental health problems.
"There was a strange energy about the Darwin Centre. You've got a mixed bag of children struggling with lots of issues," remembers Liam. "Some of them would make jokes that we were in the loony bin, which was a reminder you weren't in a 'normal place'. This makes me think that going into a hospital that isn't a mental health hospital, but one that just treats you as a person, might reduce that stigma."
Rather than take part in the art activities laid on at the Darwin, Liam asked to join a choir run by the nearby Phoenix Centre. He sang alongside teenagers with complex eating disorders. This ability to interact with others who were struggling in a different way to him was liberating, something he believes could happen for children and young people being cared for at Cambridge Children's Hospital.
"I didn't feel confined to this 'clique' of children with depression. Being able to interact with others, who weren't in the same situation as me, made me feel a lot better. It made me feel like an individual."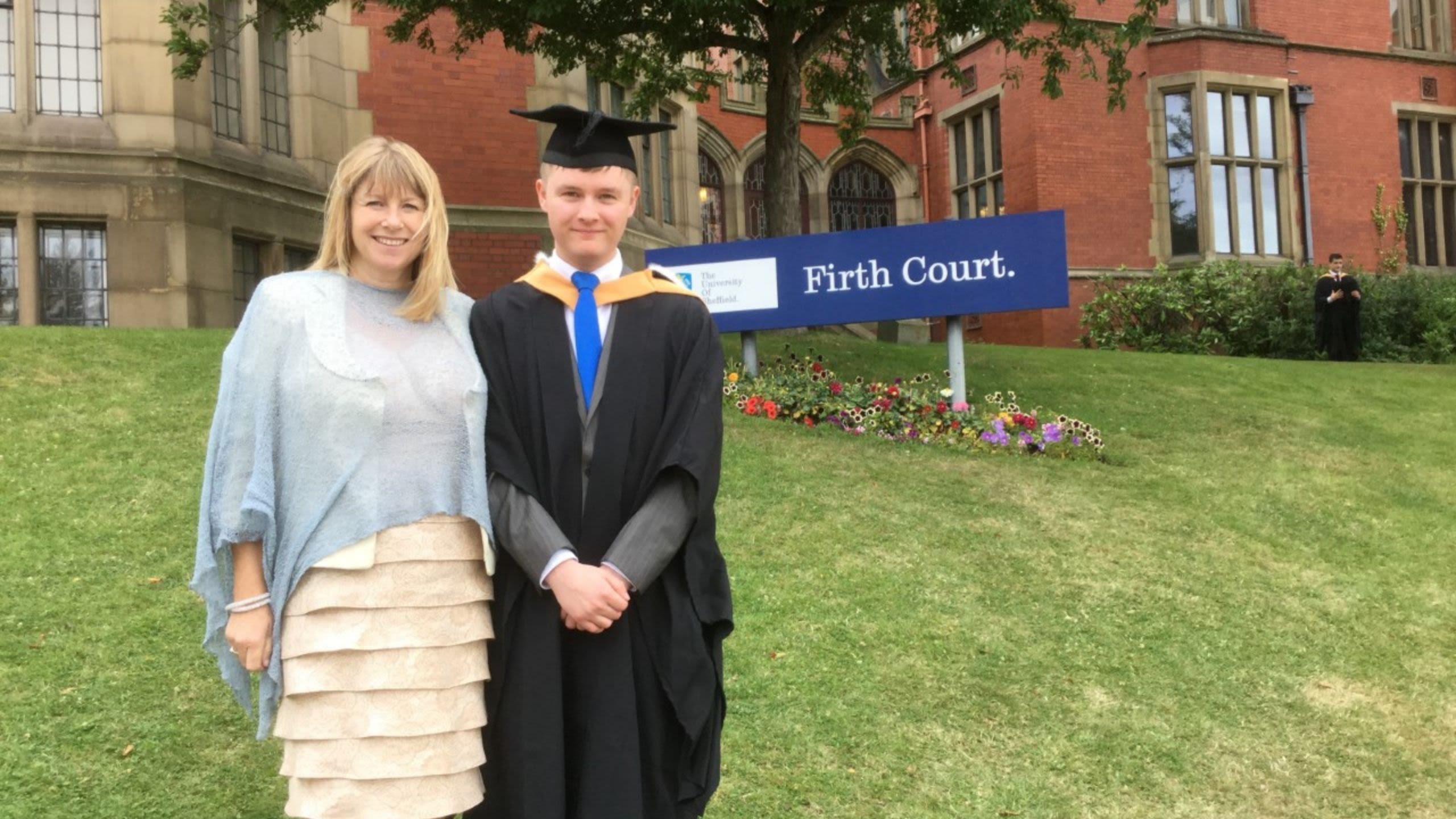 Liam is Jo's middle son. She says he started to struggle following the trauma of family-related incidents. From the age of nine, he had issues with his stomach, throwing up in the mornings and suffering from cramps. Questions were raised about whether the sickness was a physical condition, like Crohn's Disease, but Liam was 11 when he was finally diagnosed.
"It took at least two years to determine that Liam's physical symptoms were not an underlying medical condition but linked to his deteriorating mental health."
"The pivotal moment for Liam's diagnosis was when the GP asked him lots of questions and really listened," says Jo. "Liam's descriptions of how he felt, mentally and his perception of his world gave the GP cause for concern about his mental health and wellbeing."
Liam was referred to mental health services for support. In March 2011, after taking an overdose at school, Liam was admitted to the Darwin Centre in Fulbourn, a specialist unit for teenagers with severe mental health challenges. He stayed for three months, going to school at the Pilgrim PRU, a pupil referral unit for patients on the wards. It provides educational support for children with complex mental health and medical needs.
"It was difficult, but Liam was safe. He even learnt to knit!" says Jo. "This was his GCSE year and the Pilgrim PRU worked really hard to communicate with Liam's school, ensuring work was sent over."
After another two months at the Darwin Centre, Liam was discharged from the hospital and allowed to go home. However, his school said it was too risky to allow him to return for GCSE revision lessons. With support from the Pilgrim PRU, Jo suggested that she chaperone him. How did Liam, a teenager, feel about that?
"He just went with it," remembers Jo. "Liam had got to the point where life was so very difficult. The light had gone from his eyes. At the time, he'd got nothing left, other than focus on his studies. As an academic boy, I think this non-emotional outlet was vital. It motivated him."
Jo, who now lives in Littleport in Cambridgeshire, puts Liam's recovery down to the people who helped him along the way, from their family therapist to staff at the Darwin Centre and the teachers at the Pilgrim PRU.
"These people took their time to listen and understand. They gave Liam the resources and coping strategies he needed, from distraction strategies like knitting to creating mind maps, reflecting on family dynamics and triggers for anxiety. The staff helped him fill his life with things that are positive," says Jo.
"No one wants their child to be hospitalised, but Liam needed this to happen to get better because it was never going to go away."
Turning her attention to the new Cambridge Children's Hospital, Jo believes its ethos of a 'whole child' approach, with no differentiation between physical and mental health, is something Liam would have benefitted from.
"The new hospital will be a fantastic resource bringing children's healthcare and schooling together under one roof. It will offer a 'one stop shop' with clear and supportive physical and mental health pathways for children, young people and their families."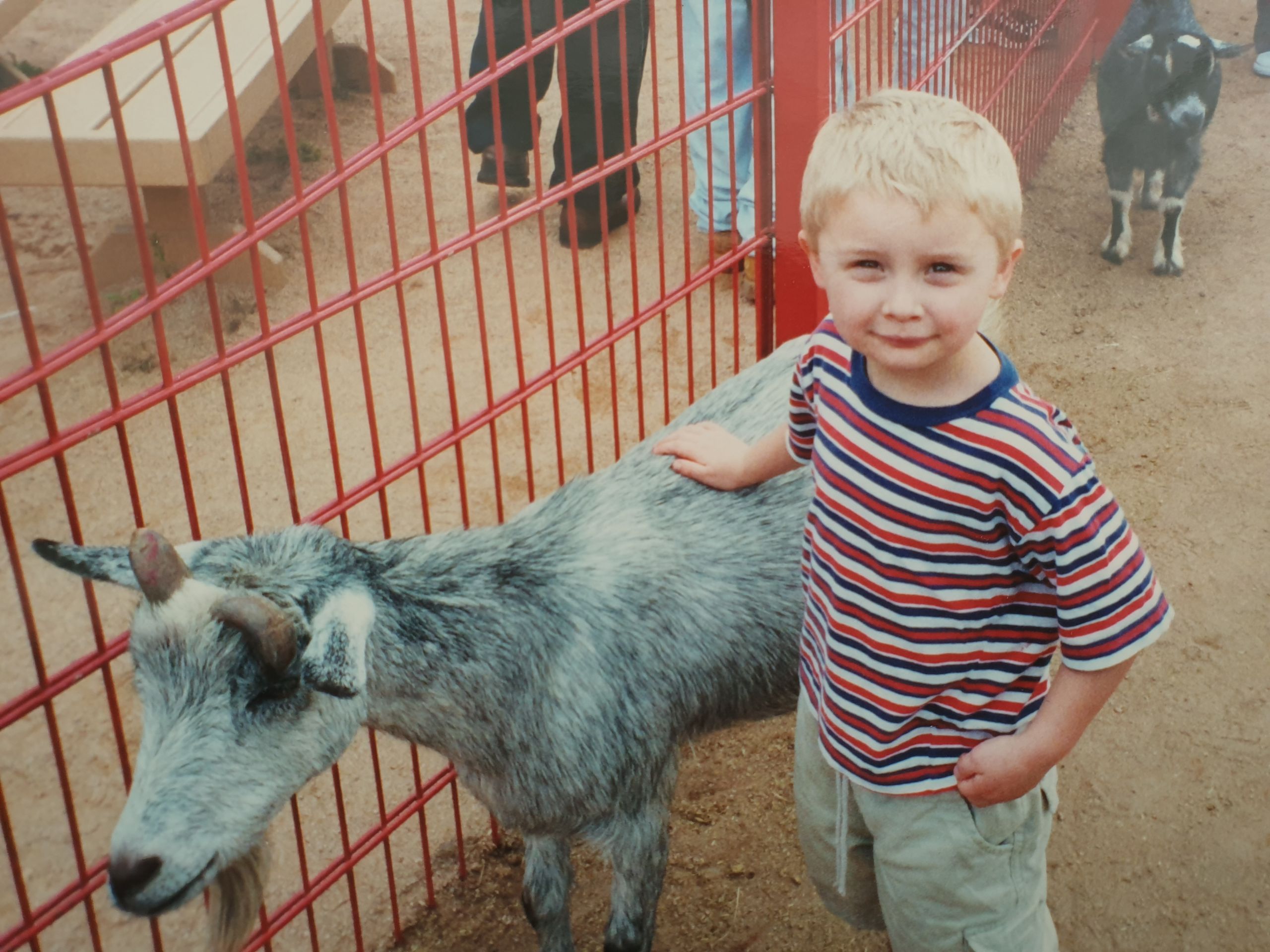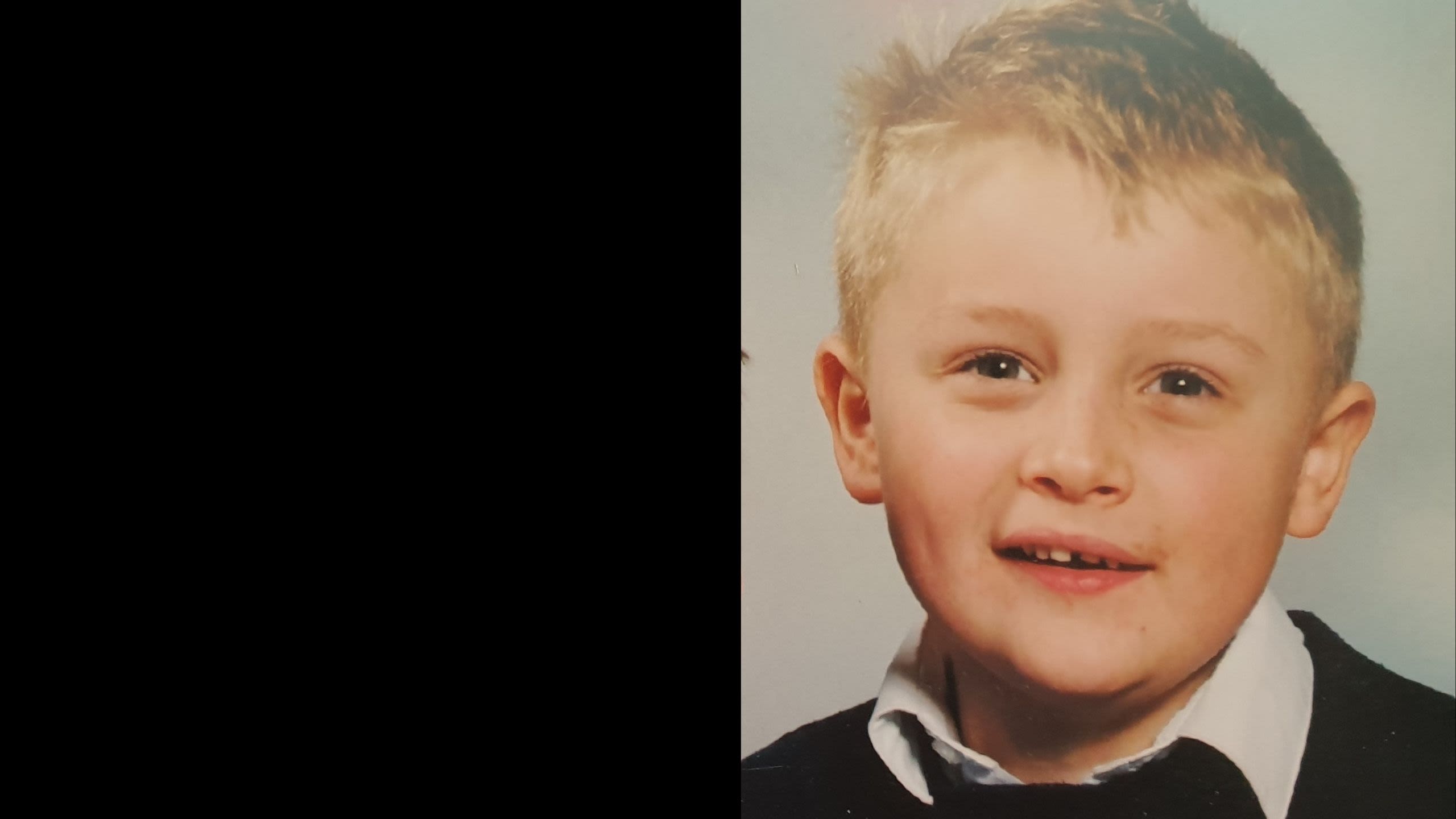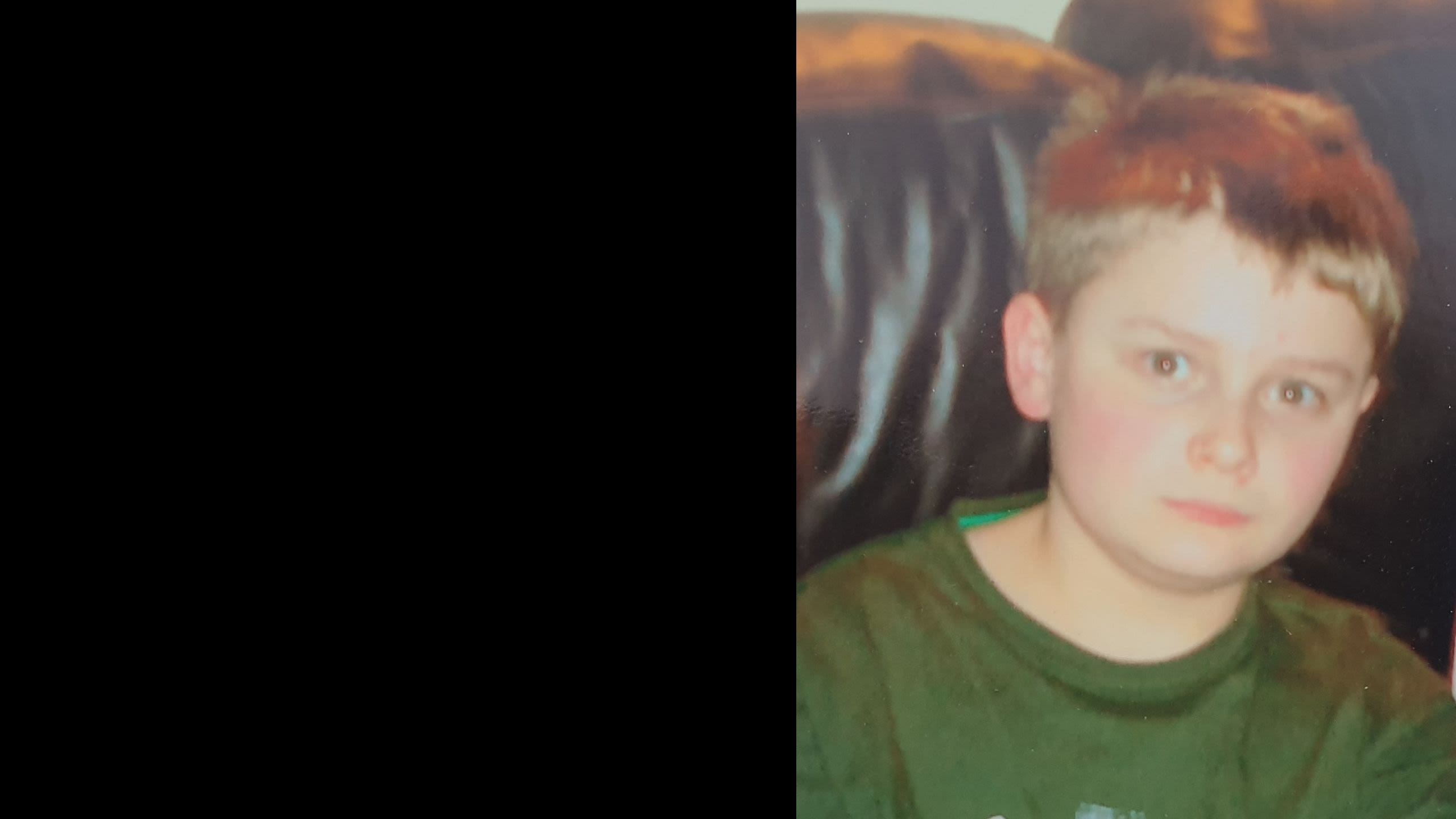 Thank you Jo and Liam for sharing your stories.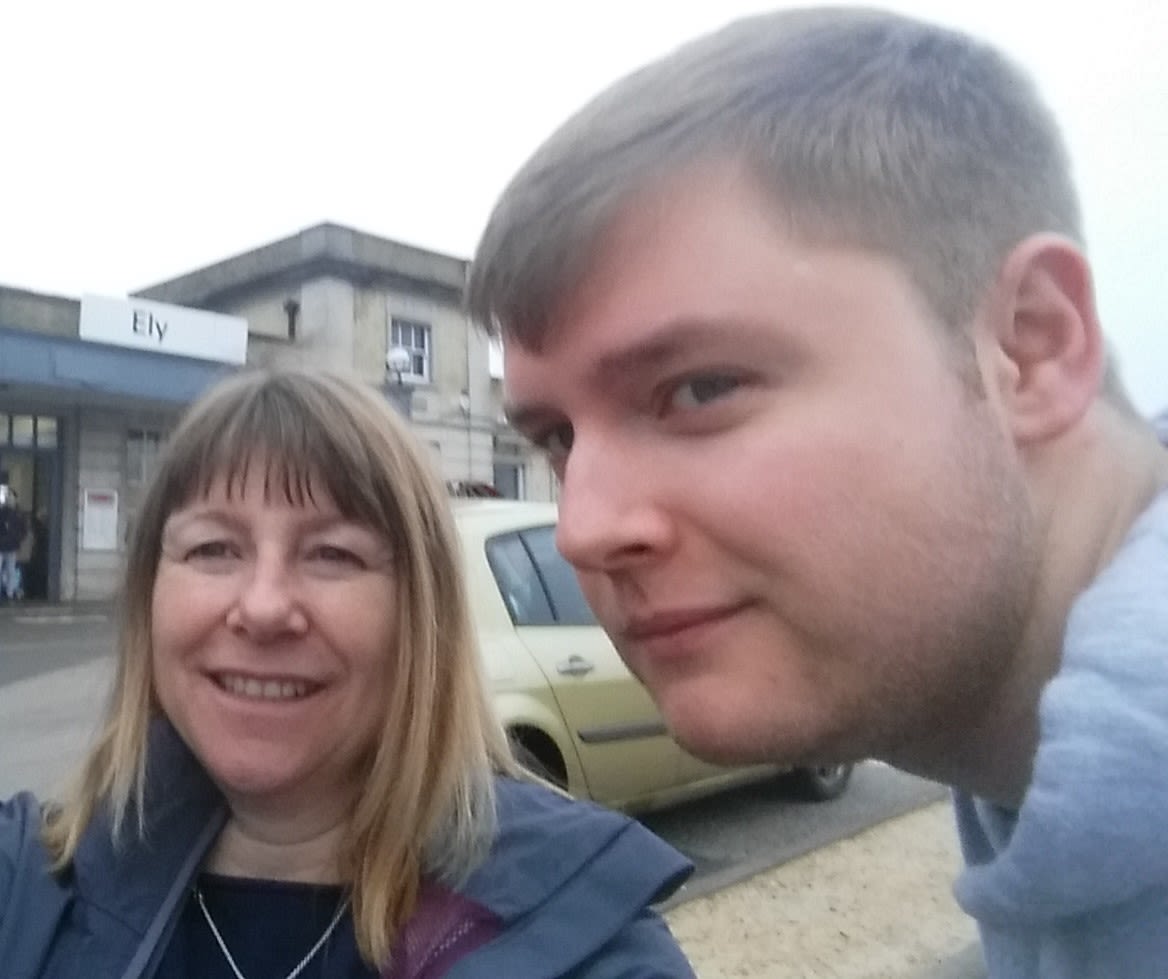 To find out more about how you can support the Cambridge Children's Hospital campaign, please visit the Ways to Give page on our website.